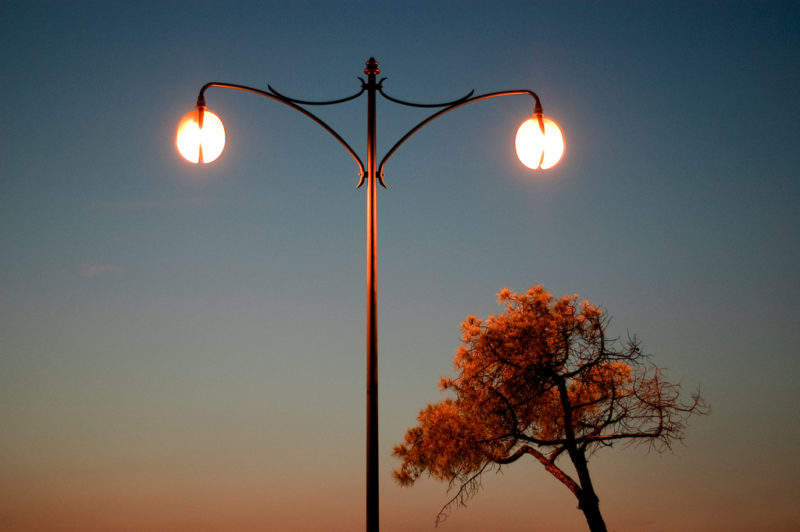 Replacing Europe's streetlight infrastructure with smart lamp posts would save taxpayers up to €2.1bn a year, according to the leader of EU smart cities programme, Sharing Cities.
The programme is testing more than a thousand smart lampposts across six cities in Europe: London, Lisbon, Milan, Bordeaux, Burgas and Warsaw.
It aims to deliver an initial scale-up of up to 56,000 units.
"Smart lampposts are a win-win," said Sharing Cities programme director Nathan Pierce. "They help slash energy bills for taxpayers and make cities a more pleasant environment in which to live and work."
Smart lamp posts use 50-70% less energy than conventional street lighting, and with some 75% of streetlights across Europe over 25 years old, there would be cost savings in reduced maintenance.
Current spending on street lighting across Europe is at €3bn, according to Sharing Cities.
"Smart lampposts generate massive savings equivalent to employing tens of thousands of doctors or nurses every year," said Pierce. "It's key that cities embrace smart lamp posts in a bid to free up money to be spent on vital public services."
In addition to energy savings, smart lamp posts can use sensors to collect data on available parking spaces and direct motorists to empty spaces via an audio message.
They can also collect and process data to ease congestion, which cost EU member states €100bn a year.
"The latest generation of smart street lighting is helping to tackle some of the issues that city mayors have grappled with for decades," said Pierce.
"Smart lampposts represent an ingenious way of tackling chronic problems like air pollution and traffic congestion."
In February a panel of experts decided that strong leadership is required to make smart cities a reality.