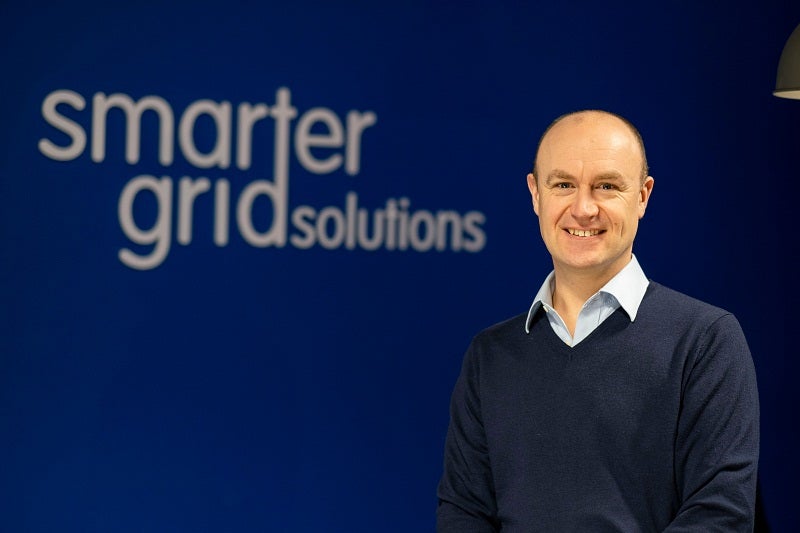 Smarter Grid Solutions, Nexant and GreenSync have designed a new system to control the electricity networks run by UK Power Networks.
Using its active network management (ANM) system, UK Power Networks will be able to connect more distributed energy resources (DERs) to its network. This will include devices such as renewable energy devices, energy storage batteries and electric vehicle charging points.
Furthermore, the system will enable the forecasting, analysis, and dispatch of new advanced power electronic devices.
The company expects the new system to minimise expensive physical upgrades to the grid's wires, substations and other infrastructure.
The heart of the system features Smarter Grid Solutions' ANM Strata programme, along with Nexant's Grid360 and iEnergy for analytics, and GreenSync's deX back-end marketplace.
Analysts at consultancy firm Wood Mackenzie said the new electricity network control system is "among the most advanced in the world", with implications for utility companies across Europe, the US, Australia and rest of the world.
Wood Mackenzie Power & Renewables Grid Edge team analyst Francesco Menonna said: "UK Power Networks plans to use the ANM system as its default tool for network operations, grid planning and customer engagement – as opposed to the piecemeal approach to incorporating DERs adopted by many utilities in the US and Europe.
"UK Power Networks has committed to making non-wires alternatives its default approach to network reinforcements, and the ANM system will be instrumental for this.
"Utilities in the US and Australia have also been working to develop non-wires alternatives, even though results have been less encouraging than in the UK."
UK Power Networks covers eight million customers in London, East Anglia and the South-East of England.
Smarter Grid Solutions executive director Alan Gooding said: "Widespread use of flexibility services coordinating the needs of networks and markets is the next big industry step in the journey to net zero; we are delighted to be helping UK Power Networks be a leader in that transition."