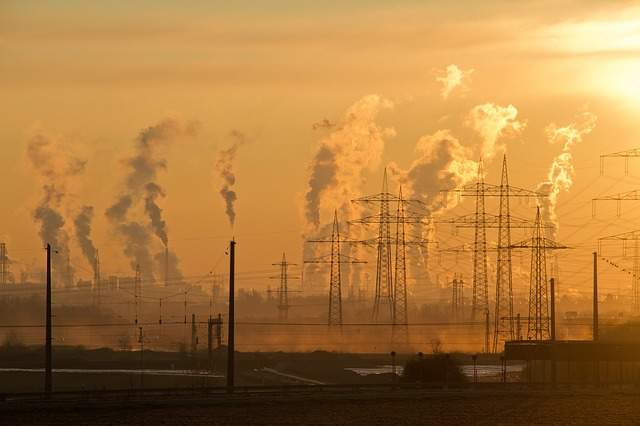 A new study launched by InnoEnergy has found that the deployment of smog-reduction technologies could save EU citizens €183bn by 2025.
The report was produced in collaboration with accounting firm Deloitte. Titled Clean Air Challenge, it was launched in response to news from the European Commission that smog could cause as many as one in ten premature deaths globally and could cost the EU €475bn over the next seven years, the equivalent of 2.9% of average annual GDP.
Air quality was examined across Europe in the study and possible solutions in transport and heating were identified.
In the transport sector, the group suggested investment into and development of alternative fuel vehicles, infrastructure for alternative fuels and improved accessibility to low emission transport modes.
The limitations of current technology was cited as the cause of a slow uptake in energy efficient engine technologies.
Solutions proposed for heating include optimising combustion processes, improving insulation in buildings and optimising efficiency of energy management. In addition, introducing a smart heat grid and improving solar power efficiency were highlighted as possible routes for development.
The report said installing energy management systems complements smart energy grids, enabling consumers to monitor and control their own energy consumption while removing human inefficiencies such as lack of awareness or time.
It also cited transitioning to renewable energy for heating, establishing more combined heat and power stations, deploying heat pumps and working to decentralise heat generation as possible solutions in the report.
According to the group, renewable energy accounted for 18.6 % of total energy use in the EU for heating and cooling in 2015. To meet EU energy mix targets by 2030, an increase of 8.4% to a total of  27% usage of renewables for heating and cooling is needed.
The report concludes: "The integration of renewable energy as part of our heat source is a field with both a great potential and need for further development."
At the launch of the new report, European Parliament Industry chair Jerzy Buzek said:  "Smog is one of the most critical public health concerns of the century, accounting for as many as one in every ten premature deaths in the world – and over 400,000 premature deaths in Europe every year,
"The Clean Air Challenge report offers practical solutions that could help improve our citizens' health and that could benefit the whole society. We must start implementing it throughout the EU without any delay."
InnoEnergy CEO Diego Pavia said: "It is shocking that in this day and age, smog should still pose such a risk to the health of our communities. Putting the huge economic cost to one side, there is no reason, with the technology that is becoming available to us, that citizens should not be able to breathe clean air."