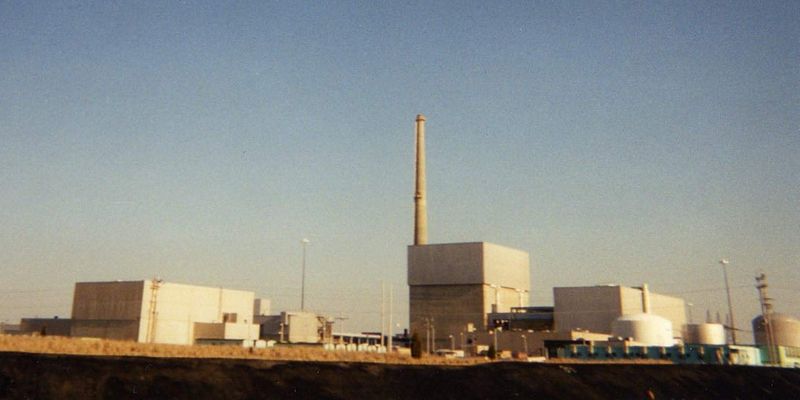 SNC-Lavalin and Holtec International joint venture (JV) company Comprehensive Decommissioning International (CDI) has secured a contract to decommission the Oyster Creek nuclear power plant in Ocean County, New Jersey.
Holtec currently holds the ownership of the Oyster Creek site, which was transferred to the company by Exelon earlier this month after receiving approval from the US Nuclear Regulatory Commission (NRC).
CDI president Kelly Trice said: "CDI is pleased to welcome approximately 200 former Exelon employees to our team.
"Their knowledge of the local community and the Oyster Creek plant, coupled with CDI's accelerated decommissioning approach will ensure we restore the site for re-use in the shortest possible time."
Under the terms of the contract, Holtec and CDI will be responsible for the decommissioning, demolishing and cleaning up of the site, which is expected to begin this year. Using advanced technologies, CDI aims to safely and efficiently decommission and dismantle the site in less than a decade.
SNC-Lavalin Nuclear president Sandy Taylor said: "We are strong proponents of the future of carbon-free, nuclear power around the world, be it through the industry-leading expertise and technologies that we bring to nuclear new build and life-extending refurbishment projects, however, decommissioning is also becoming a significant part of our business."
Holtec has entered into agreements with Entergy for its nuclear units located in US Indian Point, New York; Palisades, Michigan; and Pilgrim, Massachusetts, where CDI will serve as the decommissioning general contractor following each plant's closure.