US-based Soluna Technologies is all set to launch its utility-scale blockchain computing facility, which will be integrated with its own renewable energy resources, in Morocco.
As part of this initiative, the company is planning to develop its own 900MW wind farm power plant in Morocco.
Spread across 37,000-acres in southern Morocco, Soluna's flagship wind farm is said to be a Class I wind site, where wind speeds reach over 22 miles per hour.
Soluna's new wind farm has been designed for the off-grid operation, but the company is planning to connect it with the grid.
"Our vision is to power the blockchain with clean, renewable energy that we own and control."
As part of this plan, Soluna anticipates that the high-voltage transmission lines will reach the site by mid-next year.
In 2016, the King of Morocco unveiled plans to produce more than 52% of its electricity through green power by 2030 and create over 6GW of renewable projects by 2020.
The new winds farm will be combined with the company's private computing facilities to help power the blockchain in a more eco-friendly and sustainable way.
Soluna CEO John Belizaire said: "Our vision is to power the blockchain with clean, renewable energy that we own and control.
"Soluna will address the growing demand for energy to power today's growing blockchain networks, and will create the world's first 'service node', providing high-density computing for future blockchain networks."
The new blockchain technology will focus on vertical integration and utility-scale computing operations.
Under vertical integration, the company intends to develop renewable energy power plants, which will be dedicated to on-site high-density computing infrastructure.
Free Report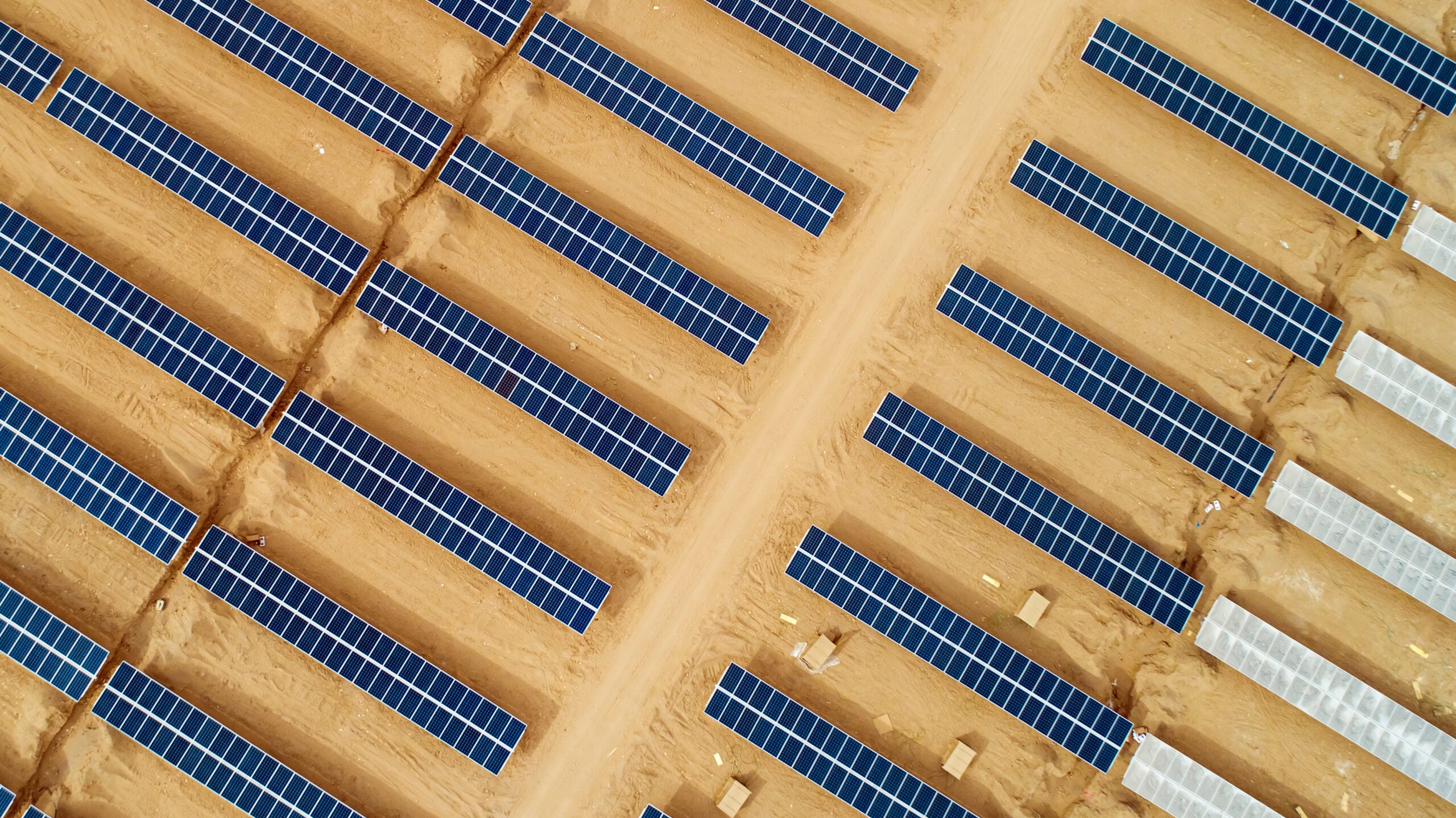 Delve into the renewable energy prospects for Morocco
In its new low greenhouse gas (GHG) emission strategy to 2050, submitted to the United Nations (UN), the Ministry of Energy Transition and Sustainable Development (MEM) of Morocco suggested to raise the share of renewable capacity in the country's total power installed capacity mix to 80%. 
Morocco currently aims to increase the share of renewables in total power capacity to 52% by 2030. The new strategy plans to increase the share of renewable capacity to 70% by 2040 and 80% by 2050.
GlobalData's expert analysis delves into the current state and potential growth of the renewable energy market in Morocco. We cover:
The 2020 target compared to what was achieved

 

The 2030 target and current progress

 

Energy strategy to 2050

 

Green hydrogen

 

Predictions for the way forward 

 
Download the full report to align your strategies for success and get ahead of the competition.  
by GlobalData