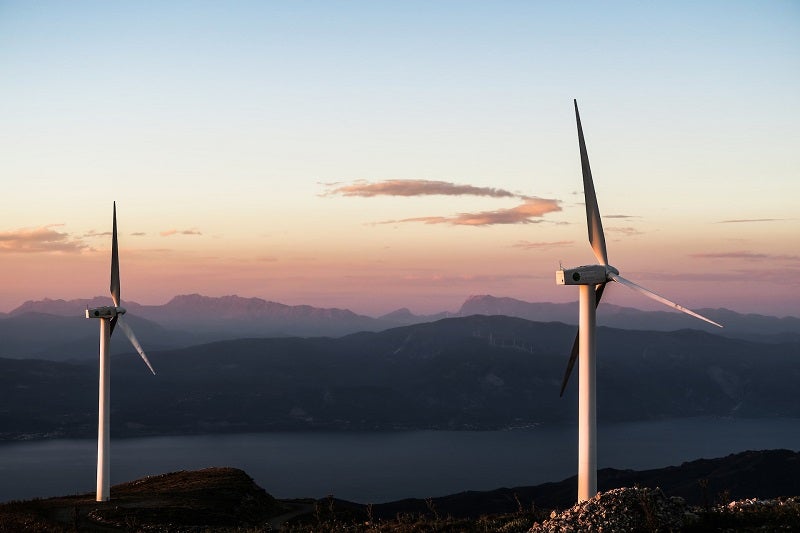 Multinational renewable energy firm Sonnedix has acquired Chile-based independent clean power producer Arco for an undisclosed sum.
ARCO was established by Arroyo Investors with the aim to pursue investment opportunities in Chile's renewable generation markets.
The deal has added 290MW of solar and wind capacity to Sonnedix's portfolio in Chile, increasing the company's total capacity to more than 1GW in the region and 7.4GW worldwide.
Arroyo founding partner David Field said: "Establishing and growing the renewables generation portfolio of assets within ARCO has been a milestone achievement for Arroyo.
"The transaction to sell ARCO to Sonnedix, a world-class renewables company, is a resounding achievement for both Arroyo and the strong leadership team at ARCO, affirming our collective vision and commercial execution."
Sonnedix CEO Axel Thiemann said: "Sonnedix has been preparing for the next phase of the energy transition – providing green, affordable electricity targeted at our customers' needs – this acquisition allows us to start to hybridise our generation profile, and is the first step in our journey to become a true customer-oriented, risk-balanced, renewable energy solutions provider."
Sonnedix has been present in Chile as an independent solar power producer since 2015.
The acquisition of ARCO marks the company's entry into the country's wind energy generation segment.
Sonnedix executive chairman Carlos Guinand said: "Since we began in Chile ten years ago, we have been deeply committed to helping the country to meet its renewable power targets, playing an active role in the energy transition.
"This transaction demonstrates our long-term commitment, but also our interest in becoming a key player in the Chilean market."
In August this year, Sonnedix acquired a 117.8MW solar photovoltaic portfolio in Italy from Graziella Holding and other minority sellers.
The portfolio included a 69.5MW Sonnedix Cagliar solar plant and Sonnedix Nuoro, a solar farm with 48.3MW of capacity.