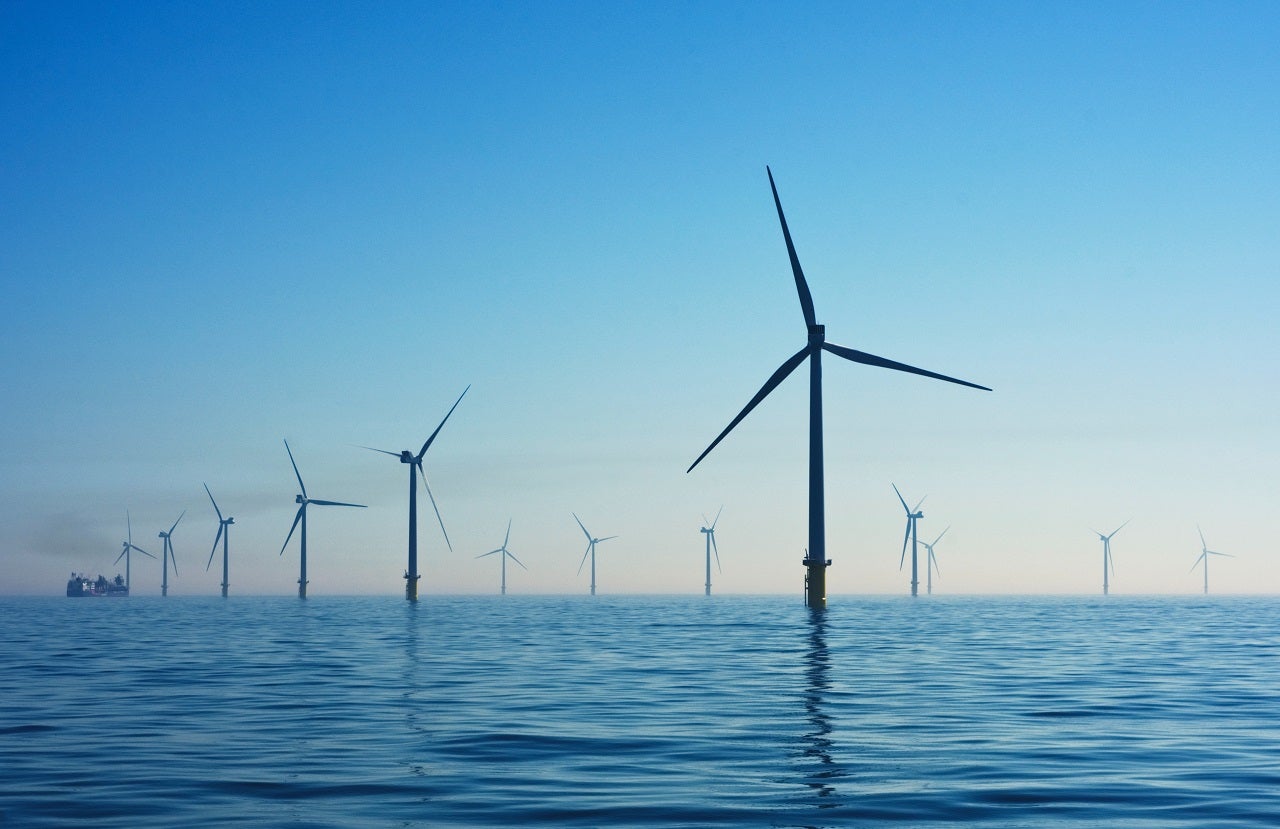 The Government of South Korea reportedly plans to build an 8.2GW offshore wind facility by 2030, using an investment of $43.2bn (KRW48.5tn). This development would become the world's largest single offshore development when finished.
Reuters reported that project forms part of the government's efforts to encourage economic recovery from the Covid-19 pandemic.
The project also forms a significant component of South Korean President Moon Jae-in's Green New Deal. This legislative programme started last year and focuses on limiting the country's dependence on fossil fuels, aiming for carbon neutrality by 2050.
Moon Jae-in attended a signing ceremony for the new wind project which took place southwestern coastal town of Sinan. There he said: "With this project, we are accelerating the eco-friendly energy transition and moving more vigorously toward carbon neutrality."
Korea Electric Power Corp, SK E&S, Hanwha Engineering & Construction, Doosan Heavy Industries & Construction, CS Wind Corp and Samkang M&T Co also attended the signing event.
According to Reuters, the companies have agreed to provide $42.4bn (KRW47.6tn) in funding for the project. The government will provide the remaining $802m (KRW0.9tn).
In addition to generating renewable energy, the wind project will create 5,600 jobs in the region. It will also boost the country's existing 1.67GW wind power capacity to 16.5GW by 2030.
Officials said the wind farm will produce energy equivalent to the output of six nuclear reactors.
Currently, Hornsea 1 offshore wind farm in Britain is said to be the world's largest wind facility, with 1.12GW capacity.