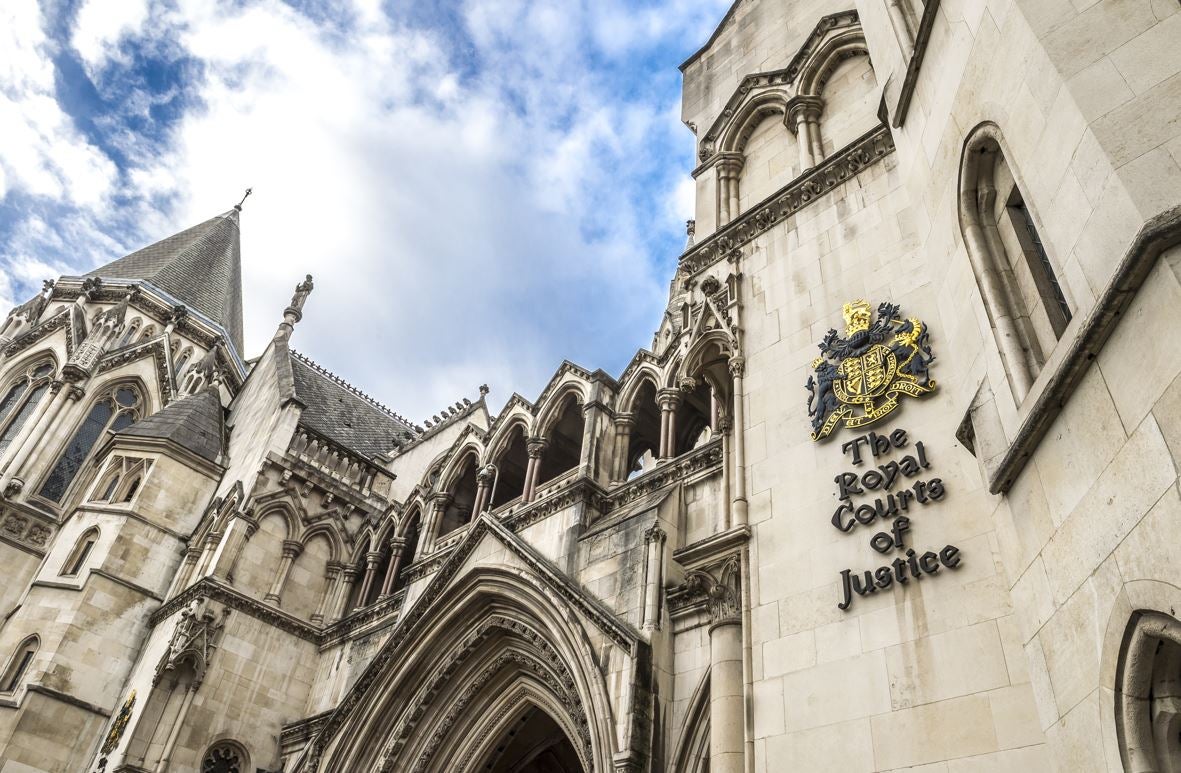 Spain's bid to seek immunity in a UK court over the payment of a $128.7m (€119.94m) settlement for altering renewable energy incentives in 2010 has failed.
Spain had sought sovereign immunity in the long-running arbitration, but the British High Court in London rejected the bid on Wednesday.
In this case, Spain attempted to set the payment order aside because the EU and international law lacked the sovereignty over Spain to enforce the payment order.
The case between the Spanish Government and Infrastructure Services Luxembourg & Energia Termosolar began in 2021. It came after the International Centre for Settlement of Investment Disputes had ordered Spain to pay $128.7m to the plaintiffs. Spain was found to have breached the EU Energy Charter Treaty (ECT), which states: "Each contracting party shall observe any obligations it has entered into with an investor or an investment of an Investor of any other contracting party."
The case stems from a raft of renewable energy incentives put in place by the Spanish Government in 2007, which Infrastructure Services Luxembourg (ISL) and Energia Termosolar benefitted from.
Known at the time as Eiser infrastructure, ISL invested more than $100m into solar projects in Spain. Spain reversed the energy incentives in 2010 and again in 2013, adjusting tariffs and limiting eligibility requirements, resulting in the initial arbitration.
Spain has since repeatedly appealed against paying the companies the damages. The latest ruling stated: "… on all the different arguments raised by Spain on its application – those based on lack of jurisdiction or immunity, no arbitration agreement, an invalid award… Spain has failed."
It comes just over a month after a similar appeal was rejected by the High Court of Australia on the same grounds.
Nick Cherryman, a lawyer representing ISL and Energia Termosolar, said: "We are pleased to see the Court's unequivocal judgment in our client's favour. As the Court acknowledges, the judgment will have wide-reaching ramifications for international arbitration practitioners, ECT parties, award holders and States (and their advisors), on questions of immunity from recognition of awards."