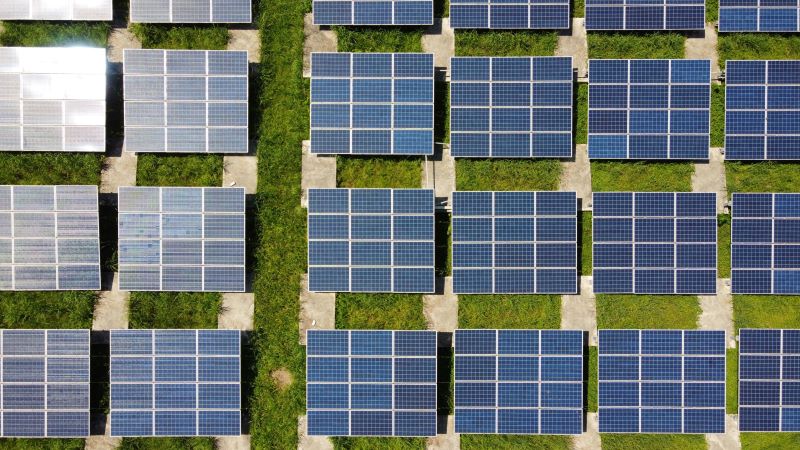 Spark Infrastructure has secured approvals from the Australian Energy Market Operator (AEMO) and TransGrid to commercially operate the Bomen Solar Farm.
Located 10km north-east of Wagga Wagga in New South Wales, the 120MW DC/100MW AC Bomen Solar Farm lies close to the Wagga North substation. This is part of TransGrid's transmission network.
Spark Infrastructure managing director and CEO Rick Francis said: "This is a very important milestone for Spark Infrastructure. On our first investment in renewable generation, we are very pleased to have delivered the project under-budget, especially when considering the significant challenges and delays experienced as a consequence of Covid-19.
"This would not have been possible without the excellent performance of Beon Energy Solutions as EPC contractor and the invaluable work done by AEMO and TransGrid during the commissioning process."
In April 2019, Spark Infrastructure secured a 100% interest in the Bomen Solar Farm project. Construction of the solar farm began in June 2019, with mechanical completion occurring in late January 2020.
In February, energisation was completed and commissioning had commenced.
Since mid-June this year, the Bomen Solar Farm has been able to export power at full capacity.
The Bomen Solar Farm features 310,576 bifacial solar panels. It is expected to generate power to electrify 36,000 homes.
The farm has power purchase agreements with Westpac for ten years, and Flow Power for a range of tenures running into five, seven and ten years.
In total, Westpac and Flow Power will buy 95% of the farm's output over the first five years.
The project will cost $180m, against an estimated cost of $188m at financial close. It was funded through a mix of cash, corporate debt and equity.