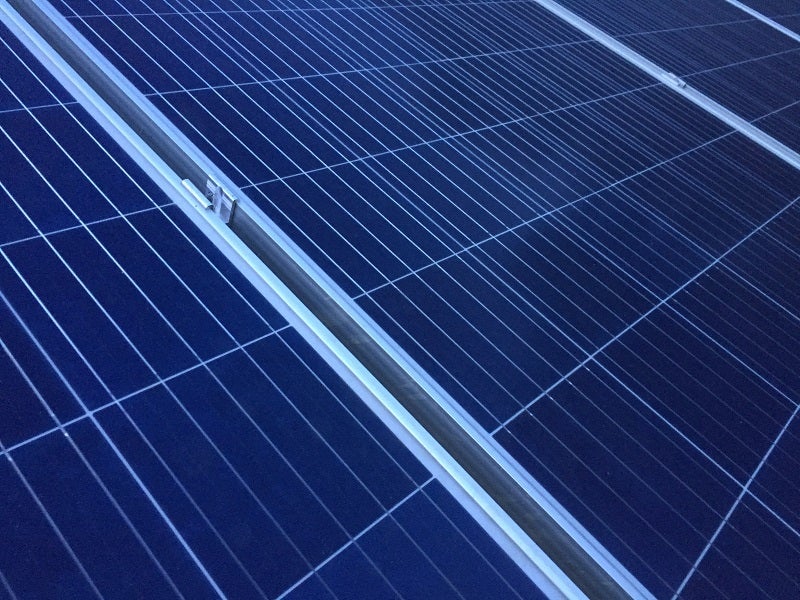 Independent power producer (IPP) sPower has secured financing for its Spotsylvania solar energy centre located in Virginia's Spotsylvania County.
The company closed $350m tax equity commitment from Wells Fargo's Renewable Energy & Environmental Finance group.
This commitment is said to be the largest in the solar industry's recent history.
Wells Fargo Renewable Energy and Environmental Finance group managing director and head of originations Andrew Kho said: "We are very proud to provide tax equity financing to sPower for this historic project.
"We look forward to continuing to support sPower and helping to accelerate the transition to a low carbon economy."
The Spotsylvania solar energy centre is a 620MW DC solar project, which is under construction. It is claimed to be largest solar project east of the Rockies.
The project will come online in phases, with some expected this year, while the project completion is slated to take place in the summer of 2021.
During the construction phase, the project is expected to create nearly 700 new jobs and approximately 20-25 full-time positions during operations.
Once operational, the solar power facility is expected to offset 825,000 metric tonnes of carbon emissions annually.
sPower structured finance and M&A vice-president Brian Callaway said: "This tax equity commitment is momentous for sPower, especially during these uncertain times. Partnerships like this, with Wells Fargo, are a key component of sPower's place as an industry leader.
"Finalising this deal now, for an asset this large, signifies confidence in the future of not only our company but also in the industry."
Additionally, the project is expected to generate millions of dollars in additional revenue for the local community through capital investments and purchasing of local goods and services.
sPower anticipates closing the debt commitment in the coming weeks.
For this transaction, CohnReznick Capital served as financial advisor while Sheppard Mullin served as sPower's counsel.