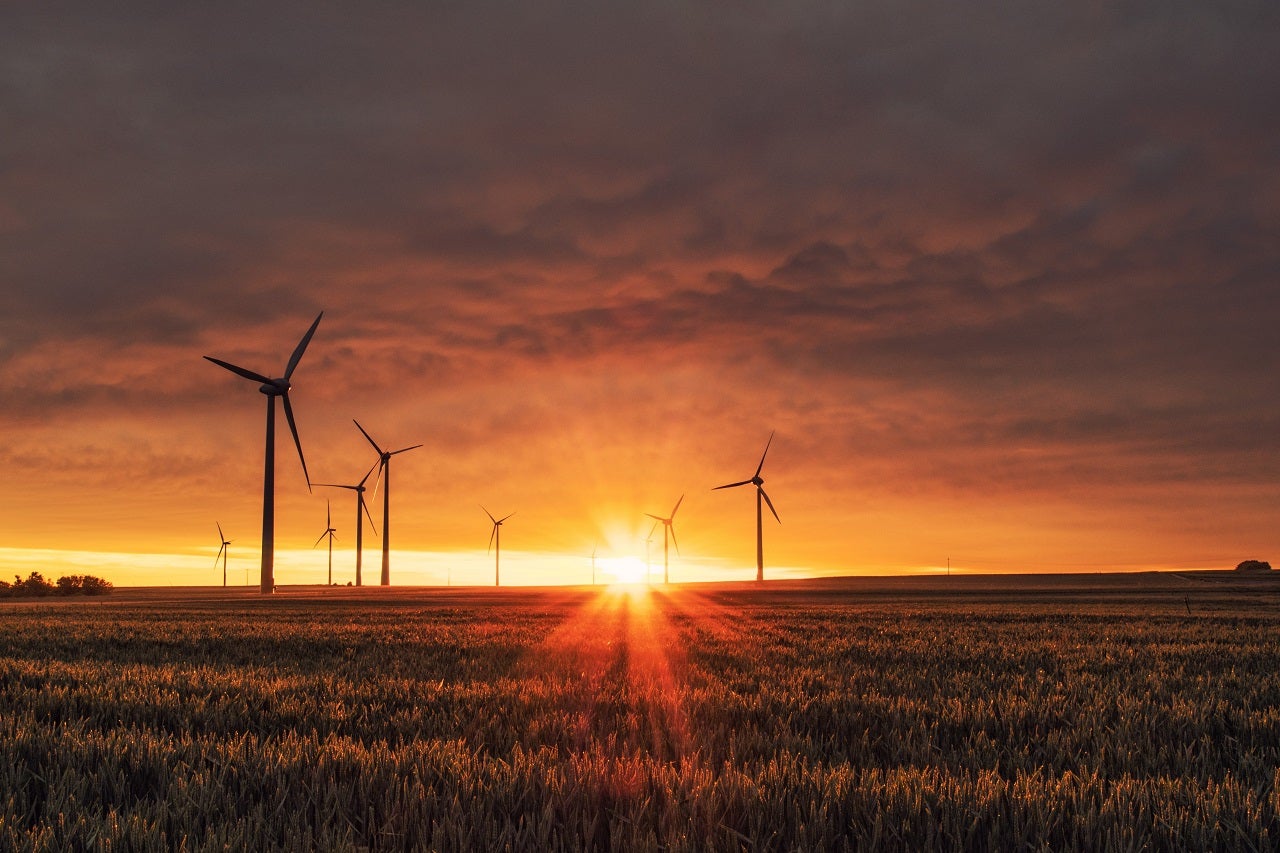 The AES Corporation and Alberta Investment Management Corporation (AIMCo) have agreed to merge their sPower business with AES' clean energy business in the US.
The business includes AES Distributed Energy and a wind development team that was earlier part of Advance Energy.
AES president and CEO Andrés Gluski said: "We share our customers' commitments to a more sustainable energy future. Together, we can create a safe, resilient and carbon-free grid.
"The merger of sPower with AES' clean energy business will benefit customers by providing access to a broader portfolio of product offerings as well as an expanded highly skilled and experienced team to drive innovation at scale."
Upon completion of the merger, the clean energy business will work together with its customers towards creation of a smarter, greener energy solutions.
It is estimated that the merged business will represent one of the top renewables growth platforms in the US.
AES will own 75% of the future projects developed from the combined 12GW pipeline while the remaining 25% will be owned by AIMCo.
The new business platform will also manage the 2.5GW of operating assets and the existing 2.6GW contracted backlog.
Completion of the merger deal is subject to customary closing conditions and expected to take place in the next few months.
AIMCo CEO Kevin Uebelein said: "sPower has been one of our key infrastructure platforms since our initial investment made in partnership with AES in 2017.
"Our experience working with AES has shown that they are a world leader in delivering on customers' sustainable energy needs, and the formation of this new renewables platform in the US will take that capability to an even higher level.
"On behalf of our clients and consistent with our investment mandate, we are excited about the value the next phase of our partnership will bring to our many stakeholders."
The merged platform will combine differentiated capabilities of sPower and AES in solar, wind and energy storage.