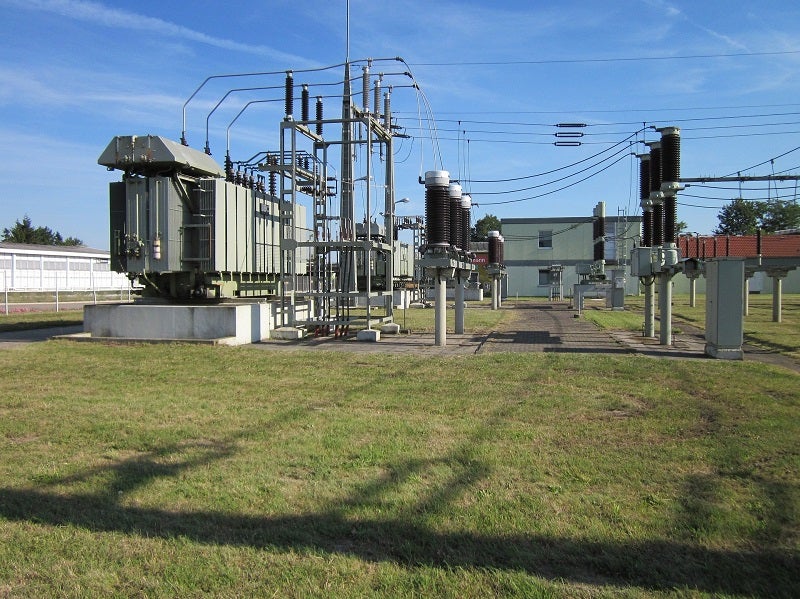 US-based technology company SPX has concluded the previously announced sale of its Transformer Solutions business to GE-Prolec and its affiliate, Prolec GE, for a consideration of $645m.
GE-Prolec is an equally owned joint venture of GE and Mexico-based holding company Xignux.
In June, SPX signed the agreement with Prolec GE to divest its Transformer Solutions business.
SPX president and CEO Gene Lowe said: "The sale of SPX Transformer Solutions is a significant step in SPX's value creation journey that further focuses our strategy on our HVAC and Detection & Measurement segments, while further strengthening Prolec GE's ability to support the growth and evolution of the grid throughout the US and the Americas."
Based in Wisconsin, SPX's Transformer Solutions business produces power transformers with capacities ranging from five megavolt-ampere (MVA) to 1,200MVA.
It also provides transformer services solutions and components.
The business currently operates manufacturing facilities in Waukesha, Wisconsin, Goldsboro, North Carolina, and Dallas, Texas.
With the completion of this deal, these facilities will now be part of Prolec GE.
The transaction is intended to position Prolec GE as a 'key distribution and power transformer player', offering its customers a broader portfolio of sustainable solutions.
Prolec GE CEO Ricardo Suarez said: "We are delighted to welcome the SPX Transformer Solutions team to the Prolec GE family.
"The combined talent and technical expertise of our two great teams will make us a stronger partner to our customers and enable us to better support the evolution of the electric grid in the US and the rest of the Americas."
Sidley Austin served as legal advisor for Prolec GE for the deal, while UBS Investment Bank acted as lead financial advisor and Scotiabank Inverlat as financial advisor.
SPX was represented by JP Morgan Securities as an exclusive financial advisor, with K&L Gates serving as its legal advisor.