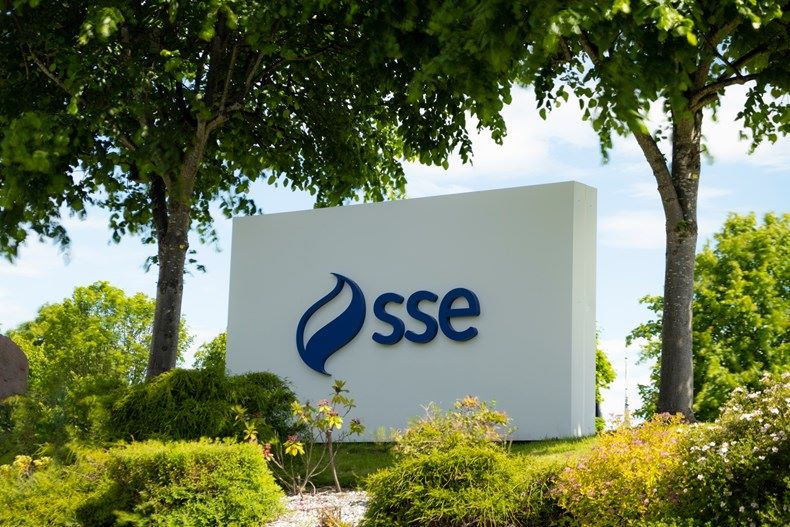 UK-based renewable electricity generator SSE has posted an adjusted pre-tax profit of £2.18bn for the year 2022-23, versus £1.15bn in the previous year.
The firm's adjusted earnings before interest, taxes, depreciation and amortisation (EBITDA) for the year which ended 31 March 2022 stood at £3.38bn, versus £2.25bn in the previous year.
Its adjusted earnings per share grew 75% to 166p from 94.8p, driven by generation and gas storage assets.
Adjusted operating profit increased £2.53bn, including £580m in SSE Renewables, £372.7m in SSEN Transmission, £382.4m in SSEN Distribution and £1.24bn in SSE Thermal and Gas Storage.
In the year which ended March 2021, SSE's adjusted operating profit was £1.16bn.
The firm also allocated £43m to the UK government's energy generator's levy that was effective in the final quarter of the financial year 2022-23.
SSE CEO Alistair Phillips Davies stated: "The results that we have reported today represent profit with a purpose. They enable us to deliver record investment – far in excess of our earnings – in vital low-carbon energy infrastructure.
"They are also testament to the strength of our balanced business mix and net zero-aligned strategy, which sees us investing in the solutions to the energy crisis."
SSE also laid out plans to invest up to £40bn on clean energy projects during the 2020s.
It seeks to accelerate the implementation of renewable energy, the crucial network infrastructure to link and move it around the UK and the power sources to back it.
The firm stated that this investment will support the creation of over 1,000 new jobs annually.
UK Chancellor of the Exchequer Jeremy Hunt stated: "We have the second-largest offshore wind capacity in the world, with renewables providing 40% of our electricity, and investment like this ensures long-term energy security, lower bills and thousands of jobs in our industrial heartlands."