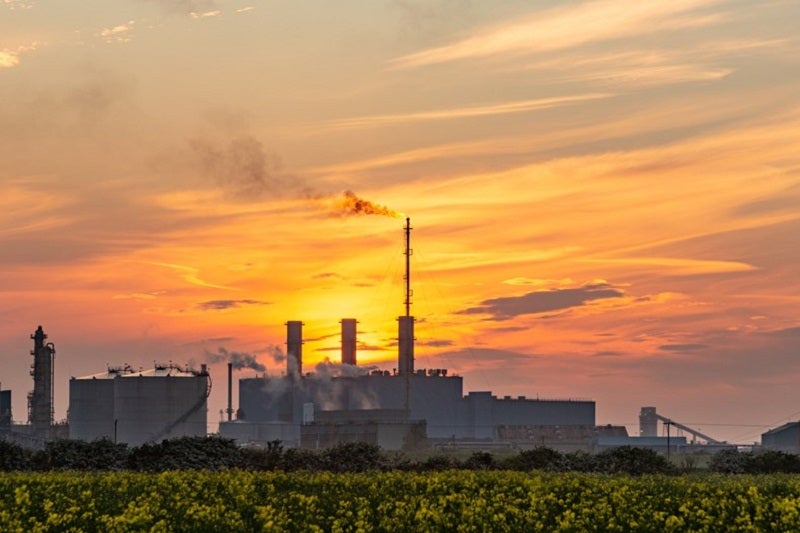 SSE Thermal, a subsidiary of British company SSE, and Equinor have acquired Triton Power from Energy Capital Partners for £341m ($394m).
The transaction was first announced in June this year and has officially closed after the completion of UK National Security Filing and EU Merger Control processes.
Based in Hull, UK, Triton Power operates Saltend Power Station, a 1.2GW combined-cycle gas turbine (CCGT) facility.
The company also operates the Indian Queens Power Station, a 140MW open-cycle gas turbine (OCGT) plant in Cornwall, and Deeside Power Station, a decommissioned CCGT in North Wales.
SSE Thermal and Equinor will jointly own and operate Triton Power's portfolio and use it as a platform to develop new low-carbon projects to support the transition to net-zero emissions.
The deal is expected to bolster the relationship between SSE Thermal and Equinor and support the decarbonisation of the UK's power system.
Saltend Power Station is currently being decarbonised through the blending of up to 30% of low-carbon hydrogen, with the aim to partially decarbonise the plant by 2027.
The deal is in line with SSE's Net Zero Acceleration Programme (NZAP), which aims to invest £12.5bn in the UK's electricity infrastructure by 2026.
SSE Thermal managing director Catherine Raw said: "We are playing a leading role in the decarbonisation of the UK's power system, and the acquisition of Triton Power will allow us, together with Equinor, to go even further.
"With the deal now completed, we look forward to working with Triton Power to explore decarbonisation opportunities at Saltend Power Station and at the other assets, all the while ensuring the plants continue to play their part in supplying the flexible energy needed to back up renewables."
Last month, SSE Renewables completed ground investigation works for the second phase of its Arklow Bank Wind Park project, which is located offshore from Ireland.