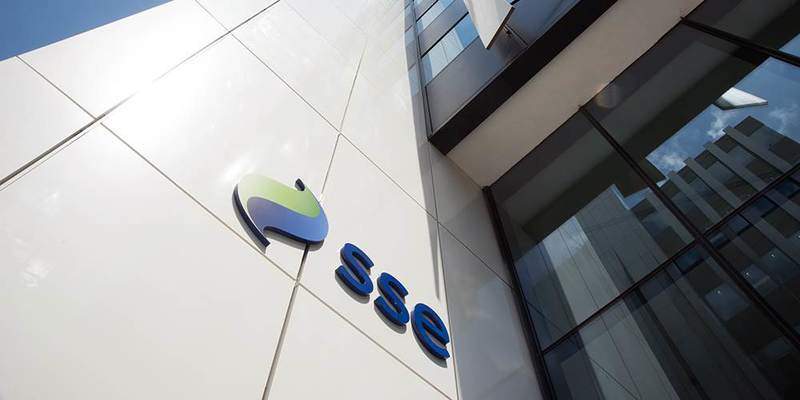 Scottish energy company SSE has reported its profits before tax fell by 38% from just under £1.2bn to £725m year-on-year in its end of year financial results for the year ended 31 March 2019. SSE's adjusted operating profit also fell by 27% from over £1.5bn to just over £1.1bn.
Reported profit before tax rose by 59% to under £1.4bn and the company's share dividend rose by 3% to 97.5p a share from 94.7p. SSE spent over £1.4bn on investment and capital expenditure with £1bn of that invested in electricity networks and renewable energy. The company's net debt is also £9.4bn.
SSE stated that its contribution to the UK economy is £8.9bn along with a €689m contribution to the Irish economy. Through this, the company supports 105,000 jobs in the UK and Ireland.
SSE said it expects that its operating profit will improve but 'likely to be negatively impacted by expected phasing of profits in regulated Electricity Network' while its dividend will fall to 80p and net debt to rise to £10bn.
SSE chairman Richard Gillingwater said: "While our financial results clearly fell well short of what we hoped to achieve at the start of the year, we've made significant progress towards our ambition to be a leading energy company in a low-carbon world.
"We have continued to develop our core businesses of regulated energy networks and renewables; demonstrated our ability to create and unlock value from developing and operating, as well as owning, assets; and adopted clear long-term goals as we set up the business for long-term success.
"The fundamental strengths of our business and the strategic opportunities afforded by the transition to a low-carbon economy will support the delivery of our five-year dividend plan and creation of value for society as a whole."