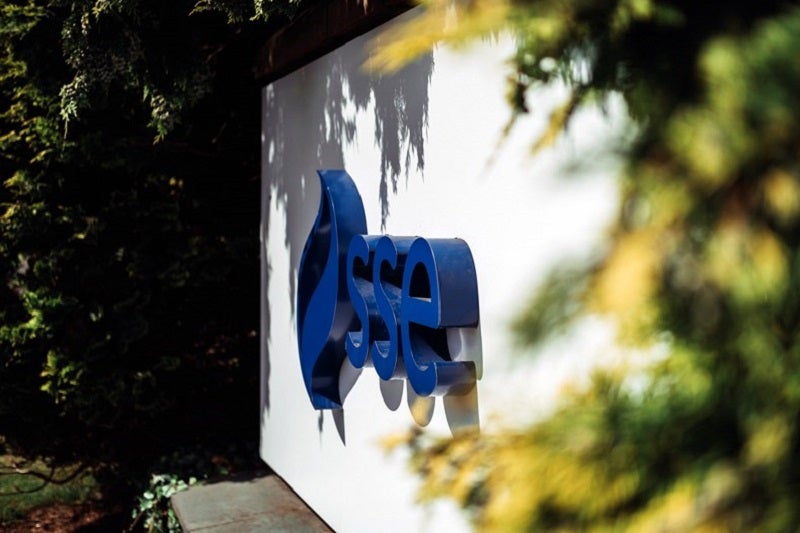 UK-based energy company SSE has unveiled plans to invest £12.5bn ($16.8bn) in clean energy projects by 2026 to expedite its efforts towards net-zero emissions.
Under its Net Zero Acceleration Programme, SSE plans to deliver 25% of the 40GW of offshore wind capacity that the UK aims to install by 2030.
The company will facilitate more than 20% of the required investment in the UK's electricity network infrastructure while continuing to expand it overseas.
By 2026, SSE will deliver 8GW of installed renewable capacity and develop a renewable pipeline with more than 15GW of capacity.
The company will also deliver an additional capital investment of £1bn.
The programme will also focus on expanding the country's electricity networks, increasing regulated asset value (RAV) to £9bn and increasing capital allocation for renewables growth.
In addition, SSE plans to partner with other companies in the renewable segment and sell a 25% stake in its SSEN Transmission and SSEN Distribution businesses.
SSE has also set a target of increasing its renewable output fivefold by adding more than 16GW to its low-carbon generation capacity.
This will include hydrogen, batteries, carbon capture and storage technologies.
SSE chief executive Alistair Phillips-Davies said: "Our Net Zero Acceleration Programme represents the next phase of SSE's growth and involves a substantial ramping-up of investment – equivalent to nearly £7m each day in low-carbon infrastructure – backed up by clear delivery and funding plans.
"Today's announcement will maximise our long-term potential and capture growth opportunities during a critical time for the energy sector, creating jobs, delivering on government ambitions, and creating value for society and shareholders."
In May, SSE announced plans to invest almost £2bn in low-carbon power projects by the end of this year as part of its £7.5bn investment plan to 2025.
The plan also involves infusing up to £2.8bn by 2026 for connecting large quantities of new renewable power and transporting it via the UK's electricity grid.