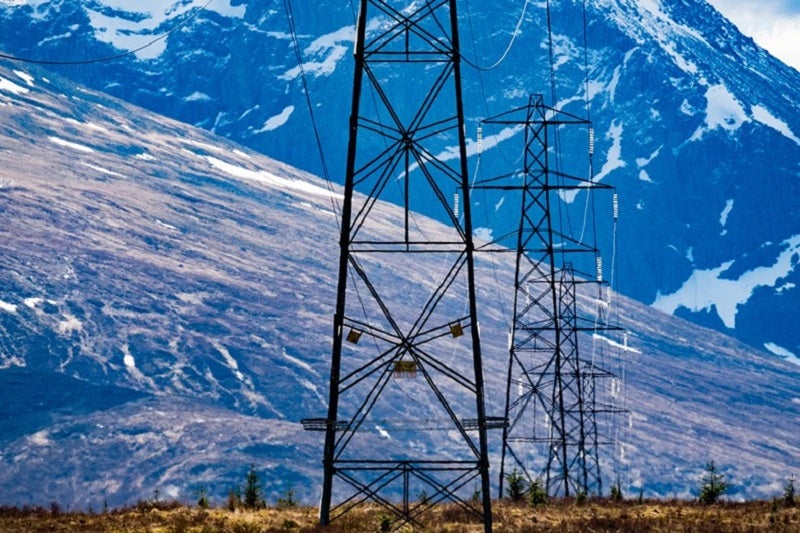 UK-based energy company SSE has agreed to sell a 25% stake in SSEN Transmission, its electricity transmission network business, to Ontario Teachers' Pension Plan Board (Ontario Teachers').
The stake is being sold for a total cash transaction of more than £1.4bn ($1.7bn).
The sale process is expected to begin early next year and the deal is expected to close shortly.
SSE said that the transaction is based on an effective economic date of 31 March this year.
The company will use the proceeds from the sale to support growth in its other core businesses while ensuring a balance of capital allocation across the group.
SSE Finance director Gregor Alexander said: "We are delighted to agree a transaction that will help unlock the full potential of our growing electricity transmission business, which remains core to our strategic direction as a clean energy champion specialising in electricity infrastructure.
"As we set out in our Net Zero Acceleration Programme last year, due to the scale of potential growth and the associated investment required across SSE's businesses, including in electricity networks, bringing in minority partners will balance capital allocation and support further growth, creating greater long-term value for all our stakeholders."
Despite the sale of the stake, SSE will continue to be the majority shareholder of the business and keep control of its operations and management.
The deal with Ontario Teachers comes after SSE announced last November that it planned to extend its partnering approach to its core electricity distribution and transmission network assets.
This would be done via the sale of minority stakes in SSE Renewables and SSEN Transmission under the Net Zero Acceleration Programme (NZAP).
SSE's NZAP could reportedly help deliver around 20% of the offshore wind generation and electricity networks required in the UK by 2030.