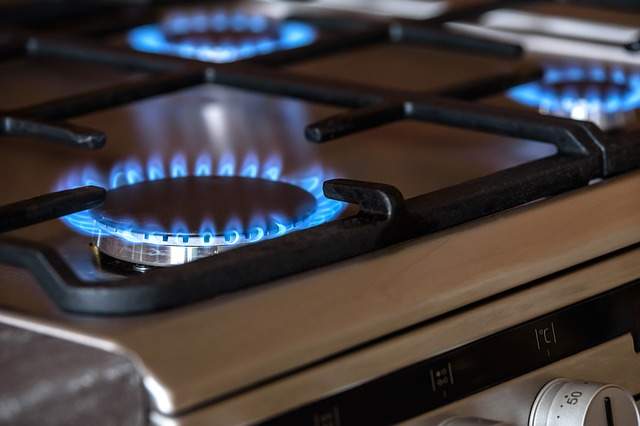 Scottish energy company SSE has reported a 6% drop in its profits following the loss of more than 400,000 customers last year, as well as charges linked to its retail arm's merger with rival company npower.
Formerly known as Scottish and Southern Energy, the company is Britain's second-biggest energy supplier.
The group reported that its adjusted pre-tax profits fell to £1.4bn in the year to 31 March, while bottom-line profits saw a decline of 39% to £1.09bn and revenue rose 8% to £31.23bn.
Such a decrease was partially attributed to competitive pressures, with the number of domestic energy accounts falling from 7.23 million to 6.8 million.
In a statement, the company said that, "while electricity tariffs increased to recognise rising non-energy costs, overall profits were also impacted by customer account losses and the introduction of price caps for certain customer groups, offset by ongoing efficiency savings".
The upcoming government-enforced price cap on standard variable tariffs (SVTs) would hit SSE especially hard, given it has the highest proportion of customers on SVTs out of the Big Six energy groups. As such, it has acted as a motivation for the group's merger with npower.
The merger has, however, also cost SSE a significant sum, racking up £213.3m in 'exceptional charges' which include more than £60m in IT costs.
A competition investigation into the merger is currently underway, following the two companies' failure to address concerns raised by UK watchdog Competition and Markets Authority. Such concerns included the reduction of competition and subsequent rise in prices for some customers.
SSE retail chief operating officer Tony Keeling has previously denied the move would negatively impact competition, saying it would be "very good for competition and customers. There are over 60 people competing in the market and if you look back to 2011, there were only eight".
The proposed deal will see the new company's listing on the London Stock Exchange, with SSE shareholders owning 65.6% and npower owner Innogy owning 34.4% of shares. The merged group is expected to serve around 11.5 million customers, making it the second-biggest UK energy supplier after British Gas.
The deal is anticipated to be completed in the final quarter of this year, or the first quarter of 2019.
Despite its losses, SSE chairman Richard Gillingwater said the company's "operational performance was generally very robust". However, he added that further challenges were anticipated in the upcoming year, which he said was to be "a year of major transition for SSE" as its merger is finalised.