UK-based renewable energy company SSE Renewables is set to combine two proposed offshore wind farms in Scotland into one 'super' project.
The Berwick Bank and Marr Bank offshore wind farms, located off the east coast of Scotland, will be combined into a single wind farm.
Named Berwick Bank Wind Farm, the new facility will have a potential output of 4.1GW and will double the amount of existing offshore wind capacity either in construction or operational in Scotland.
It is also expected to increase the country's overall renewable energy capacity by almost 30%.
Berwick Bank Wind Farm is currently in advanced stages of development, with a planning application expected to be submitted to the Scottish Government next year.
SSE Renewables said that once construction has been approved, the project could come online in the second half of this decade.
The facility will generate enough clean energy to power more than five million homes in the region while displacing eight million tonnes of carbon emissions a year.
It will also help Scotland meet its near-term net-zero targets of generating up to 11GW more offshore wind energy by 2030.
SSE Renewables Berwick Bank project director Alex Meredith said: "By combining the two project proposals into a super project, we believe we can deliver Berwick Bank Wind Farm, one of the world's largest offshore wind opportunities, more quickly.
"With Berwick Bank, our ambition is to utilise as many local, Scottish and UK-based suppliers where possible throughout all stages of development, construction and operation.
"That's why we believe the size of Berwick Bank represents a huge opportunity to secure a multi-billion-pound investment in the Scottish and UK supply chain, bringing a wealth of opportunities for businesses of all sizes and disciplines."
Last month, SSE Renewables announced a £50m ($68.5m) investment to repower the Tummel Bridge Hydro-Electric Power Station in the Scottish Highlands over the next two years.
Free Report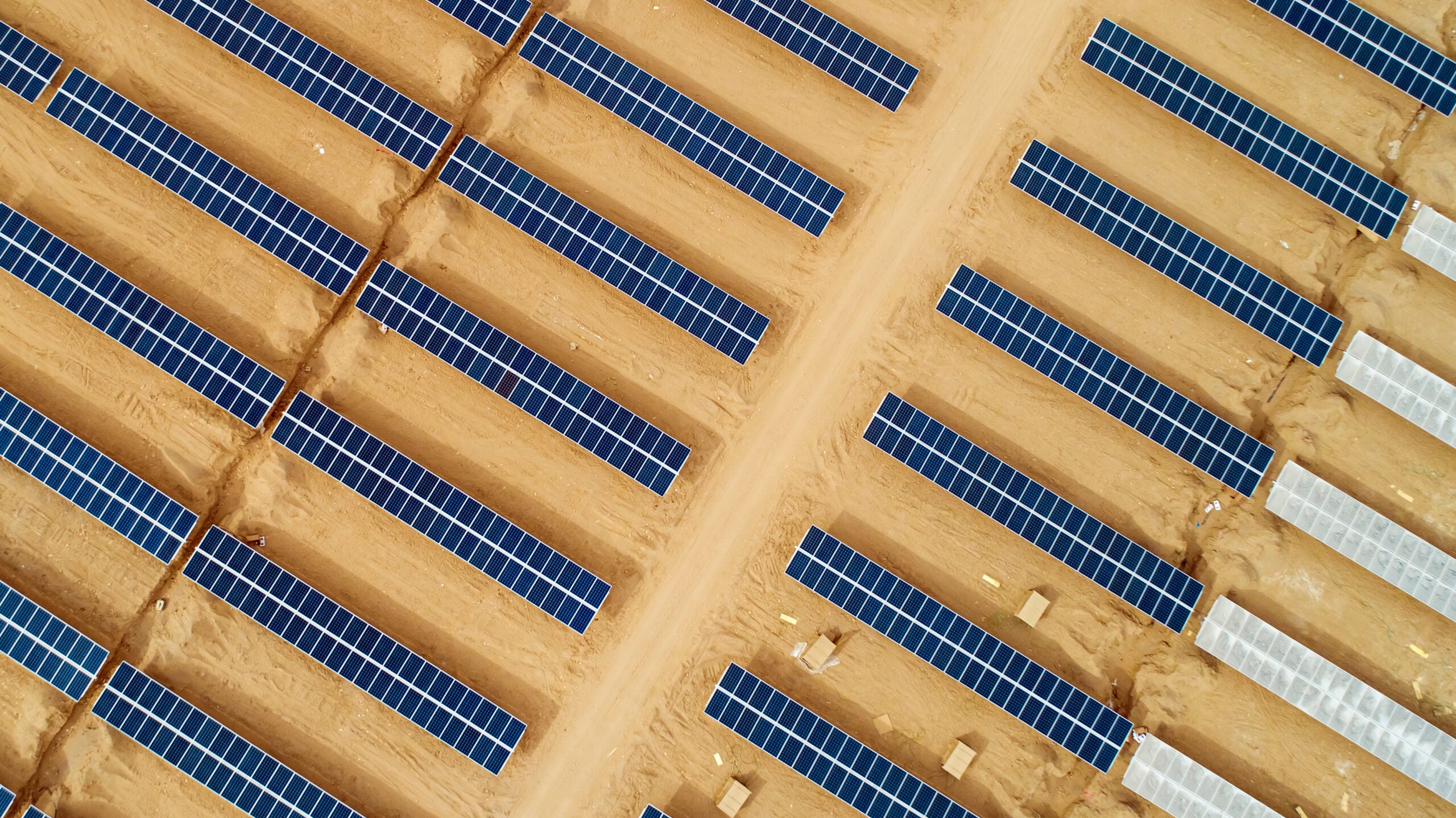 Delve into the renewable energy prospects for Morocco
In its new low greenhouse gas (GHG) emission strategy to 2050, submitted to the United Nations (UN), the Ministry of Energy Transition and Sustainable Development (MEM) of Morocco suggested to raise the share of renewable capacity in the country's total power installed capacity mix to 80%. 
Morocco currently aims to increase the share of renewables in total power capacity to 52% by 2030. The new strategy plans to increase the share of renewable capacity to 70% by 2040 and 80% by 2050.
GlobalData's expert analysis delves into the current state and potential growth of the renewable energy market in Morocco. We cover:
The 2020 target compared to what was achieved

 

The 2030 target and current progress

 

Energy strategy to 2050

 

Green hydrogen

 

Predictions for the way forward 

 
Download the full report to align your strategies for success and get ahead of the competition.  
by GlobalData