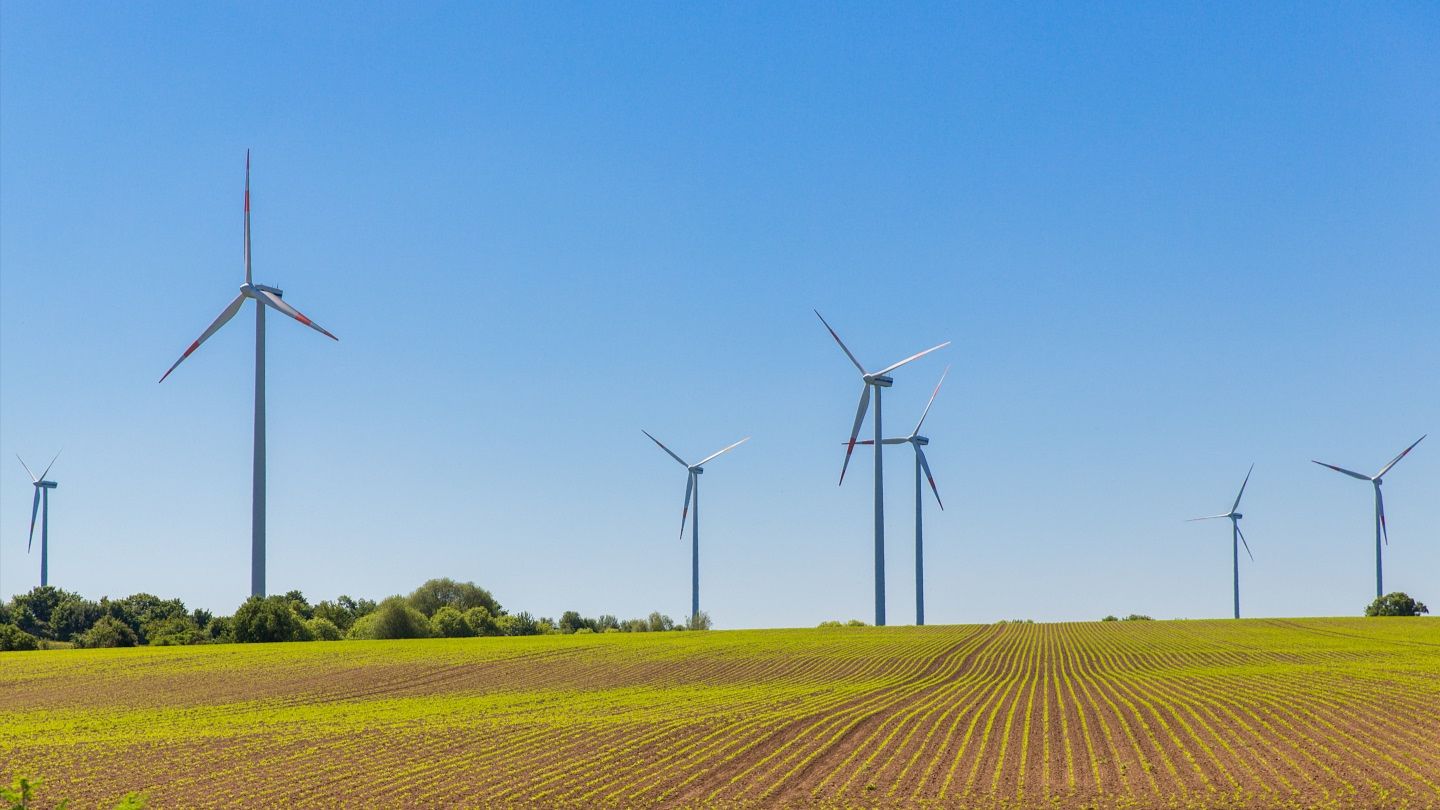 Norwegian utility Statkraft has acquired a wind farm portfolio from Breeze Two Energy, consisting of 39 wind farms with a total power generating capacity of 337MW, for Nkr4.7bn ($443m).
With 35 farms located in Germany and four in France, the acquisition adds to Statkraft's growing wind portfolio.
The German portfolio includes 165 turbines with 310MW of capacity. The remaining 20 turbines with 27MW of capacity are in France.
The projects are in windy locations but were built between 15 and 21 years ago. Since then, wind turbine technology has significantly improved and most of the sites have significant potential for repowering. The company intends to replace older turbines with new and more efficient ones to increase capacity and decrease the number of turbines required. Some parts of the existing infrastructure could also be repurposed.
The acquisition is part of the company's ambition to accelerate growth in renewable energy projects such as wind, solar and battery storage, and to reach an annual development rate of 4GW by 2030.
Statkraft Europe executive vice-president Barbara Flesche stated: "We are excited by the opportunity to use our considerable experience to extend the lifetime of these wind farms. Replacing old turbines with new, more efficient ones can double the energy output of the sites, contributing to the energy transition in Europe.  
"Our experience delivering competitive operations and maintenance at scale makes Statkraft the right owner to facilitate the required lifetime extension and repowering, and continue to generate renewable wind power from these sites."