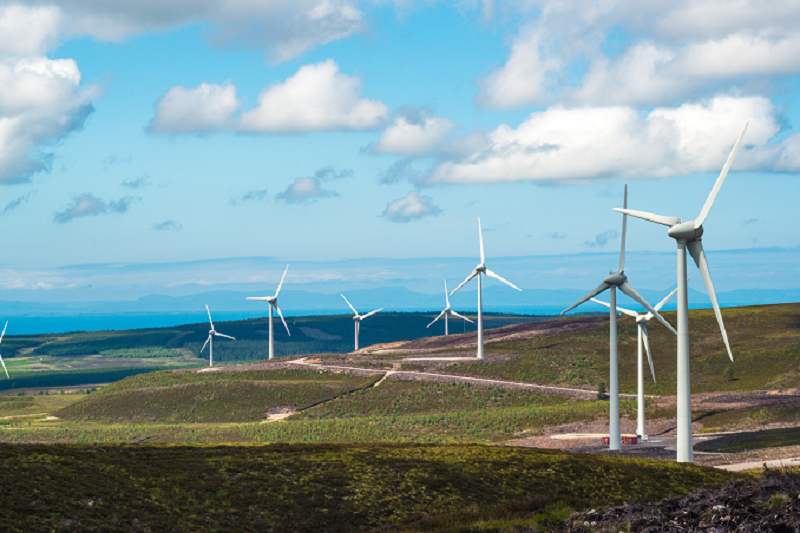 Norwegian state-owned hydropower company Statkraft has acquired the complete stake in UK-based onshore wind developer Airvolution Clean Energy. Financial details of the acquisition have not been divulged by both the companies.
The deal is in line with Statkraft's goal of deploying 600MW of onshore wind and solar power in the UK.
Statkraft UK managing director David Flood said: "We have been very impressed with what Airvolution have achieved in a relatively short period of time through our development partnership for Scottish onshore wind projects.
The company also tweeted: "We have ambitious plans for growing renewable generation in the UK. A big welcome to the team of Airvolution who are joining the Statkraft family."
"Bringing the team in-house is a natural progression of that partnership, significantly strengthening our ability to deliver against our ambitious targets for the UK."
With offices in London and Glasgow, Airvolution has been associated with Statkraft since October 2017. On behalf of Statkraft, the company has been focusing on identifying, securing and bringing forward project opportunities in Scotland.
As part of the deal, Airvolution team will now become part of the Statkraft workforce in the UK. Statkraft will retain Airvolution's Glasgow office and intends to double the workforce at the office by recruiting new members in September 2019.
Airvolution said in a statement: "This is a very positive move for us as a company, and we look forward to continuing our work under our new name of Statkraft UK."
It also tweeted: "Big news announcement to start the day, we're joining the Statkraft UK team. Everyone is excited about what the future brings. A positive endorsement on our work with them over the past 2 years."
Statkraft is Norway's biggest energy company and also operates throughout Europe. For example in March 2019 its subsidiary Statkraft Albania signed a deal with solar technology company Ocean Sun to supply a 2MW floating solar plant, which is scheduled for completion in 2020.