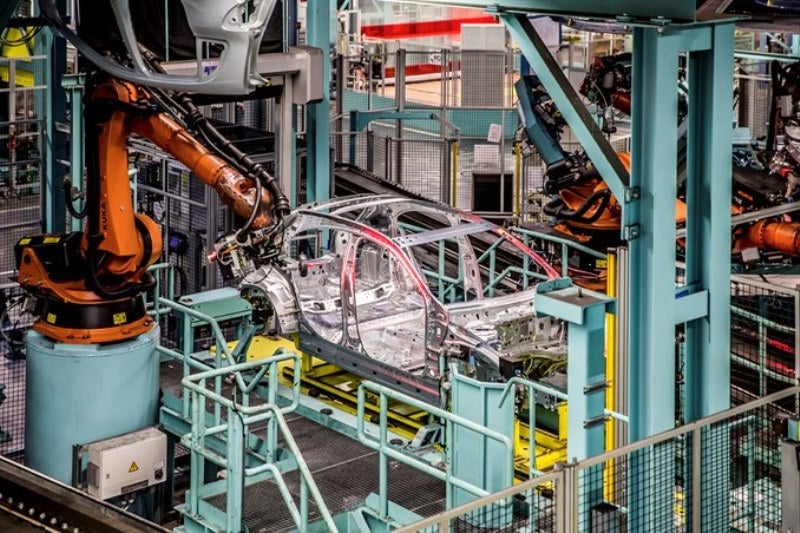 Norwegian hydropower company Statkraft has signed an agreement with Enovos to supply renewable energy to German carmaker Daimler's local facilities.
As part of the agreement, Enovos will implement Statkraft's green power concept at the Daimler sites, assisting the carmaker in reducing carbon dioxide emissions.
Local solar, wind and hydroelectric power plants will generate and supply most of the required electricity, while Statkraft will provide the rest from its hydropower plants.
The wind power will be supplied from facilities whose support under the Renewable Energy Sources Act (EEG) expires after this year. Solar power will be sourced from subsidy-free solar projects that will be developed in Germany.
Statkraft CEO Christian Rynning-Tønnesen said: "Our flexible hydropower plants complement the fluctuating power generation from wind and solar so that a 100% renewable power supply is guaranteed at all times.
"We are proud to offer this innovative concept to an outstanding industrial company, a solution that will reduce CO₂ emissions and enable Daimler to achieve their climate goals. This combination of size and sources are unique in Germany to date."
The new agreement comes more than a year after the three companies partnered to supply green power to the German Mercedes-Benz Cars plants in Germany.
Signed in December 2018, the power purchase agreement enables Mercedes-Benz Cars to supply electricity directly from German wind farms.
Earlier this month, Statkraft announced the completion of a hybrid battery-and-wind project in Ireland. Built at Statkraft's first stand-alone Irish onshore wind project site at Kilathmoy, the project is expected to become fully operational early this year.