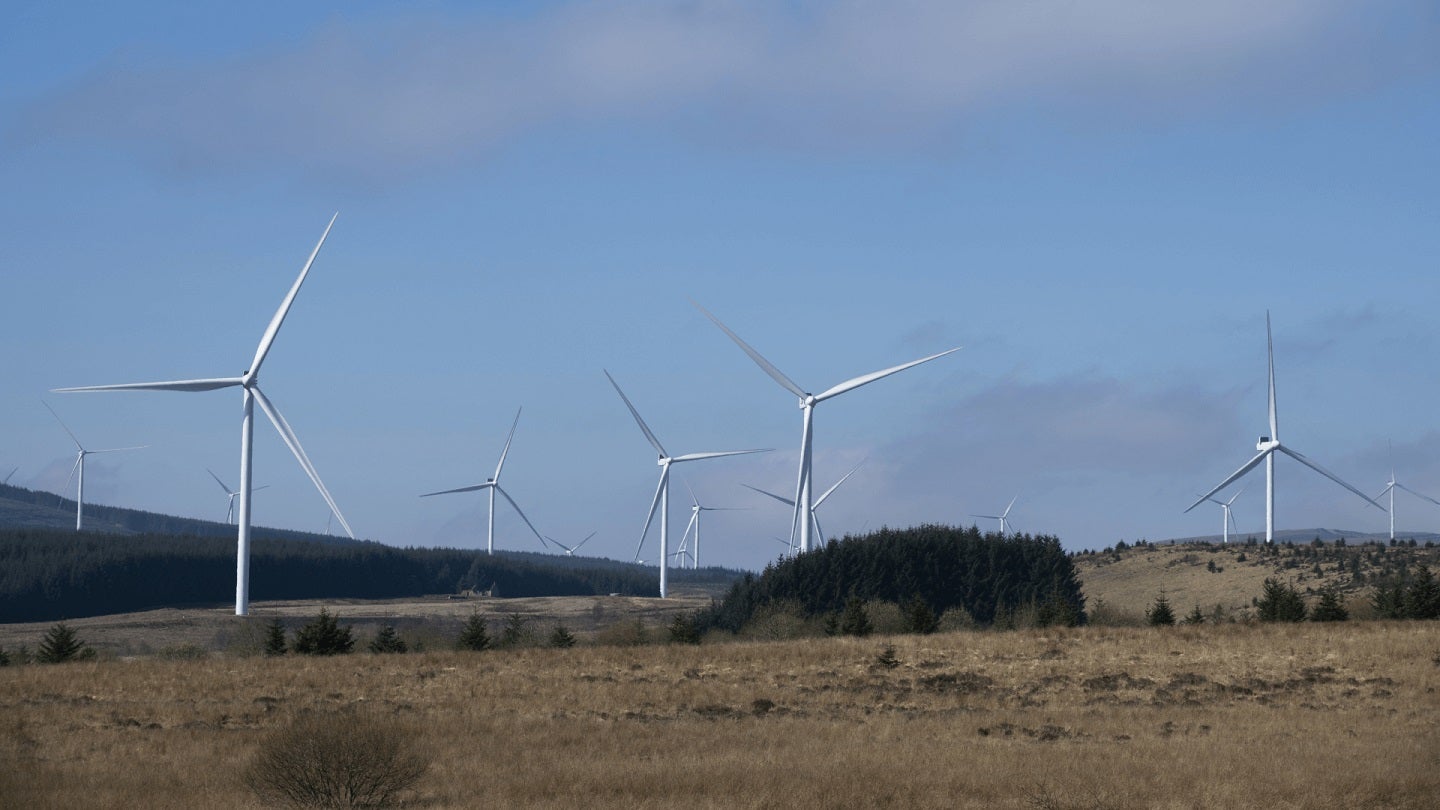 Statkraft has signed two power purchase agreements (PPAs) totalling 76MW in Europe, from Sonnedix and BayWa r.e.
Statkraft secured a 34MW solar PPA 0-year pay-as-produced PPA for two solar projects developed by Sonnedix in Italy, and a 42MW wind PPA with BayWa r.e. in Scotland, UK.
In Italy, it will supply a total of 48GWh of green electricity, which can fuel 18,000 homes while avoiding 12,000 tonnes of CO2 emissions annually.
The two solar projects are located in Lazio, in the west of the central region.
In 2022, the two companies signed PPAs for a solar portfolio in the country totalling 22MW.
Sonnedix CEO Axel Thiemann stated: "Our growth in the Italian market is made feasible by the invaluable collaboration of partners, such as Statkraft, who share our vision for a brighter and sustainable future.
"By expanding our operations, we can reinforce our role as a dependable renewable energy producer of green electricity for the communities we serve."
Statkraft also signed a 10-year PPA with BayWa r.e. to buy power from its Dalquhandy wind farm, located on a restored former open cast coal mine in South Lanarkshire, Scotland.
The ten-turbine 42MW wind project was commissioned in 2023 and can generate enough green electricity to supply 31,000 Scottish households.
BayWa r.e. UK managing director John Milligan stated: "As part of our development and investment in Dalquhandy wind farm, we had a set of specific requirements for this long-term PPA. Statkraft, a trusted BayWa r.e. partner, was able to offer competitive terms while also meeting each of these requirements.
"We are delighted to have fully commissioned Dalquhandy to supply our partners with domestically generated renewable energy, as well as contribute to the UK government's net zero commitments."
In 2023, BayWa r.e. entered into an agreement with Greencoat UK Wind to sell the project.
The company has already developed projects with an installed capacity of 550MW in the UK. It has nine solar and wind projects in its active construction pipeline.