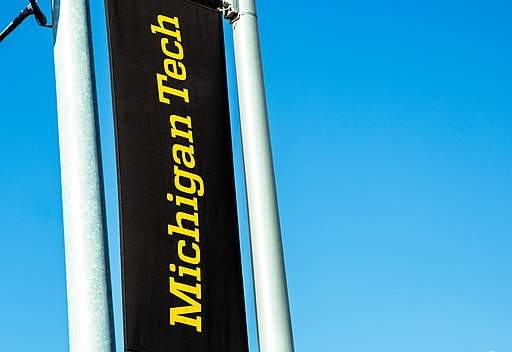 Chemical engineering students from Michigan Technological University have found a means of economically recycling lithium ion (Li-ion) batteries using an established method of processing minerals.
Led by Lei Pan, an assistant professor of chemical engineering at the university, the team applied 20th century mining technology which separates metal from ore to the Li-ion battery recycling process. The method was used to separate the components of the battery such as its casing and the anode and cathode coatings, which includes the valuable lithium metal oxide.
Once separated, all of the elements can be returned to the manufacturer and re-made into new batteries. The process is beneficial in that it'= is not only energy efficient but is also  cheaper than using virgin materials.
Pan says: "We saw the opportunity to use an existing technology to address emerging challenges. We use standard gravity separations to separate copper from aluminum, and we use froth flotation to recover critical materials, including graphite, lithium and cobalt. These mining technologies are the cheapest available, and the infrastructure to implement them already exists."
The team showcased the results of their studies in April at the People, Prosperity and the Planet (P3) competition in Washington, DC.
The American Institute of Chemical Engineers' Youth Council on Sustainable Science and Technology (YCOSST) announced that it will present the team with its P3 Award in October.
The award is given to the project "that best employs sustainable practices, interdisciplinary collaborations, engineering principles and youth involvement, and whose design is simple enough to have a sustainable impact without requiring significant technical expertise of its users."
The project was funded by a $15,000 grant from the Environmental Protection Agency. Pan has also received funding from the Michigan Technological University Translational Research and Commercialization (MTRAC) statewide Innovation Hub, to advance the research.
An article on the research, titled "Recovery of Active Cathode Materials from Lithium-Ion Batteries Using Froth Flotation," was published on 15 June in Sustainable Materials and Technologies.
Li-ion batteries are favoured as an alternative to traditional lead-acid types due to their longevity and energy density, but they may pose an environmental threat if there is no way to safely dispose of them, meaning, Pan's research could offer a significant contribution to the field of battery storage technology.