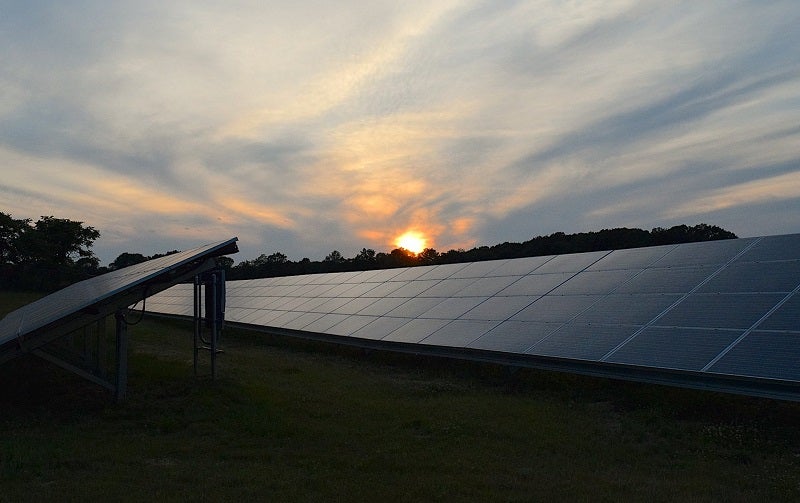 Sun Energy has entered an agreement with Risen Energy to acquire its 132MWdc/100MWac Merredin Solar Farm in Western Australia (WA).
Merredin is spread over a land area of 460ha and is equipped with 354,452 solar panels.
The solar facility has the annual capacity to generate 274GWh of clean energy, which is sufficient to power nearly 42,000 homes in WA.
Merredin commenced its operations in August last year and is linked to the Western Power Merredin Terminal Substation.
Currently, 50% of the renewable energy generated by the solar facility is sold to BHP under an offtake agreement.
BHP uses the clean energy from Merredin for its Nickel West Kwinana refinery and Kalgoorlie smelter, which enables the company to minimise emissions from electricity use by 30% to 50% at these facilities.
Sunshot Energy has also signed an agreement to offtake large-scale generation certificates (LGCs) generated by the solar farm.
Additionally, Merredin has obtained approval to set up a battery energy storage system (BESS) onsite with a capacity of up to 20MW/40MWh.
The BESS system is expected to stabilise the grid system in WA and also create additional revenue streams.
Upon completion of the deal, Risen Energy and Sun Power will explore the BESS development at Merredin together.
Risen Energy will continue to serve as the operations and maintenance contractor for Merredin after the deal concludes.
Sun Energy CEO Philip Lee said: "As a solar power developer headquartered in Singapore, Sun Energy has been rapidly expanding its renewable energy portfolio in the region.
"The Australian market is key for us, given the long-term potential for renewable energy and its geographical proximity."
The financial details of the deal have not been disclosed by the company.