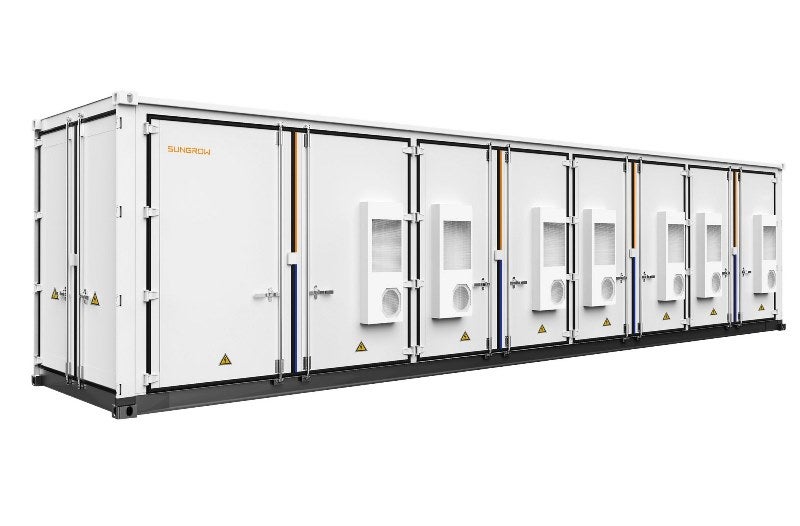 Chinese inverter solution provider Sungrow has been awarded a contract to deliver its Energy Storage System (ESS) for a solar-plus-storage project in the US.
The 15MW/32MWh project in Massachusetts is operated by US energy firm Stem, which is owned by New York-based private equity firm Syncarpha Capital.
Sungrow Americas president Hank Wang said: "As a technical leader in power conversion, Sungrow offers innovative solar-plus-storage solutions that are future-focused.
"We have already completed prestigious projects in the US and across the globe, connecting renewables to the grid to bring sustainable and reliable power to people."
Sungrow will offer its fully-integrated ESS solution ST4200KWh-2000. The 40ft container is designed for flexible transport and deployment.
The container includes PCS and Li-ion battery, energy management system, local controller, HVAC and FSS. When complete, the solar-plus-storage project will take part in ISO-New England wholesale markets.
It will also contribute to the Solar Massachusetts Renewable Target (SMART) programme.
Stem CEO John Carrington said: "We are happy to partner with Sungrow which has a trusted 20 plus year track record in this industry for the first batch of SMART projects and many more in the future."
"We felt strongly about Sungrow Samsung SDI's product offering, especially with the fully integrated concept, which really helped us reduce the LCOE and operational costs."
As part of the contract, Sungrow team in the US will provide required assistance for the project. It is expected to be commissioned in the second quarter of 2020 and will be realised across five distribution grid-connected sites.