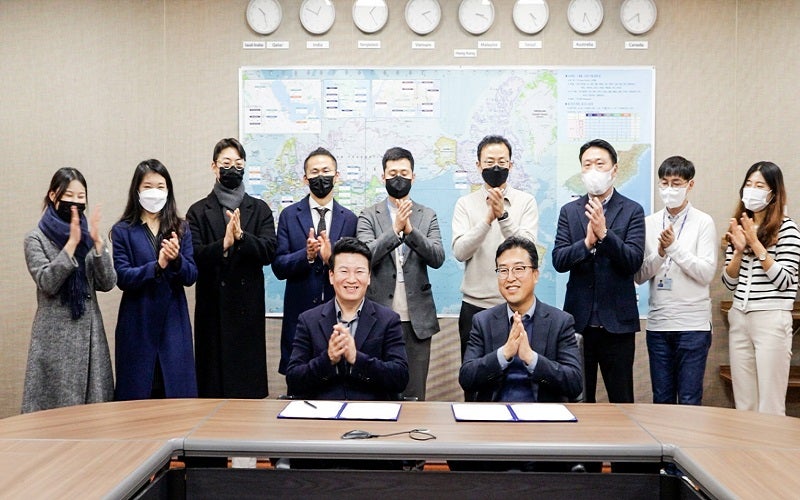 Chinese energy storage firm Sungrow has secured a contract from Samsung C&T's Engineering and Construction Group for works on an 814MWac solar photovoltaic (PV) power project in Qatar.
Under the contract, Sungrow will deliver its SG320HX string inverter solution to the solar facility, which is expected to come online next year.
Samsung C&T Procurement and Estimation Department vice-president and head Juyoul Kim said: "The Qatar project is an important step for Samsung C&T to expand its global renewable energy business.
"We believe that this cooperation will be able to successfully complete the project and provide a demonstration for the world."
Once operational, the solar facility will have the capacity to generate nearly 1,800GWh of green electricity while displacing 900,000t of carbon emissions a year.
The plant will be Qatar's largest solar facility to date and the second solar power plant developed in its region.
It is intended to help the country's energy transition by increasing the amount of local green energy while offsetting carbon emissions from oil and gas resources.
Sungrow senior vice-president and PV & Storage BG Global Sales Marketing president James Wu said: "Qatar has become an important country in the global solar energy development and an important part of Sungrow's business in the Middle East.
"It is a great honour to cooperate with Samsung C&T this time.
"Sungrow will continue to provide partners with high-quality PV and storage solutions based on its profound insight and project experience in the Middle East market, ensure timely delivery of projects and customer investment return, and accelerate the local energy transition."
Sungrow supplies PV inverter solutions and energy storage systems worldwide, producing power in more than 150 countries.
The company has more than 269GW of capacity installed in total as of June last year.