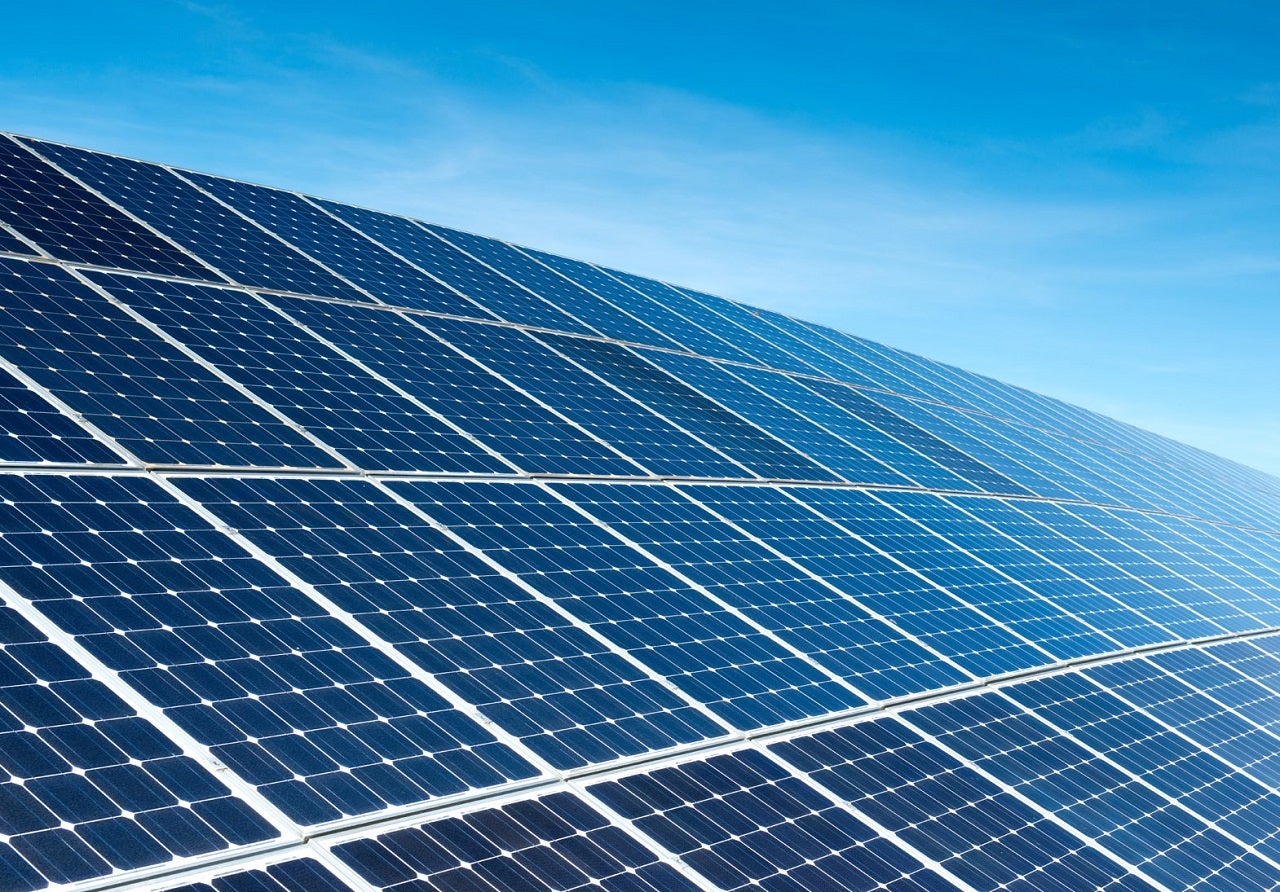 Singapore-based solar energy company Sunseap Group has signed a virtual power purchase agreement to supply renewable energy to Facebook. The technology giant will use the energy to power its data centre in the country.
The power purchase deal will help Facebook reach its objective to power all operations in Singapore with renewable energy and reduce greenhouse gas emissions by 75%.
Sunseap Group president and executive director Lawrence Wu said: "We are very excited to partner with Facebook to introduce virtual power purchase agreement to Singapore and the rest of the region.
"We believe virtual power purchase agreements are the way to go for enterprises as they accelerate efforts to add renewables to their energy mix. This is a game-changer in Asia's drive to decarbonise and fight climate change."
Under the terms of the agreement, Sunseap will supply clean energy to Facebook's data centre from more than 1,200 solar rooftops and 49 government buildings in Singapore.
The provided rooftop solar capacity will total 100MW when fully completed in 2022.
Facebook renewable energy head Urvi Parekh said: "As part of our goal to support 100% of our operations with renewable energy, we want to help drive the energy transition and increase access to wind and solar power around the world.
"This project will be an important part of successfully reaching our targets in the region, including supporting our data centre operations with renewable energy, and we are thrilled to be partnering with Sunseap to add this new solar power to the Singapore grid."
Additionally, Facebook will receive renewable energy credits from the electricity produced by solar panels, exported from Sunseap's solar projects.
In August this year, Facebook signed a power purchase agreement (PPA) with Apex Clean Energy to source nearly 170MW of renewable power.