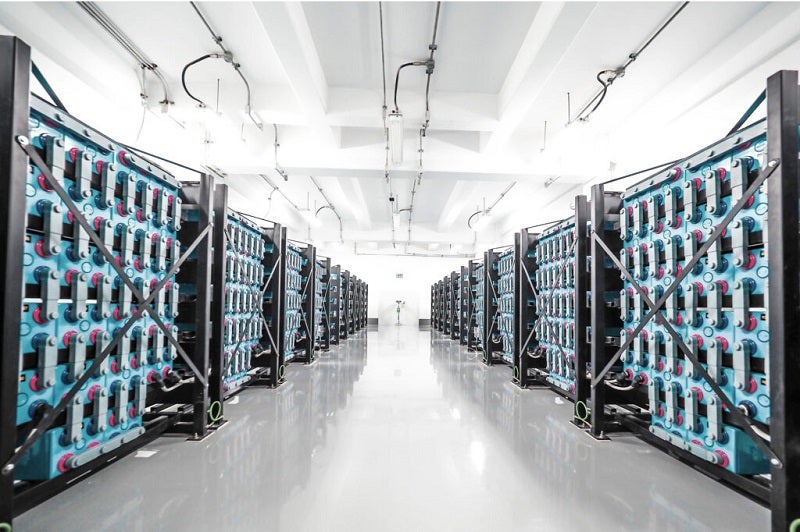 Swiss infrastructure fund manager SUSI Partners, in partnership with SMT Energy, has announced the acquisition of a 100MW battery storage project portfolio in South Texas, US.
The deal was executed through SUSI Partners' flagship Energy Transition Fund (SETF).
The financial details of the transaction have not been disclosed.
The portfolio consists of ten ready-to-build 10MW battery storage projects, which are expected to come online in the first half of next year.
SMT Energy will continue to oversee the projects' construction and operational phase.
Once operational, the battery storage project portfolio is expected to help further integrate renewables and support strained power grids by making electricity available when it is needed.
In a statement, SUSI Partners said: "Texas' electricity grid has been under high scrutiny, with both winter storms and extremely high summer temperatures presenting challenges that are only expected to increase in frequency as climate change progresses.
"While renewable energy generation has proven invaluable in the face of recent spikes in power demand, its integration has far outpaced the buildout of energy storage capacity, which is crucial to counterbalance intermittencies in power supply."
The investment is the second made by SUSI in the US battery storage market, after the company invested in a behind-the-meter portfolio of storage assets in California in 2019.
It will be SETF's first battery storage deal and further boost its portfolio, which now covers a range of renewable-focused investments.
These include renewable energy production, energy efficiency, energy storage and integrated customer energy solutions.
In addition, SUSI Partners and SMT Energy intend to continue their partnership for developing energy transition infrastructure across the US.
Based in Zug, Switzerland, SUSI Partners focuses exclusively on investment opportunities created by the global energy transition.
The company has completed more than 140 transactions across more than 20 countries to date.