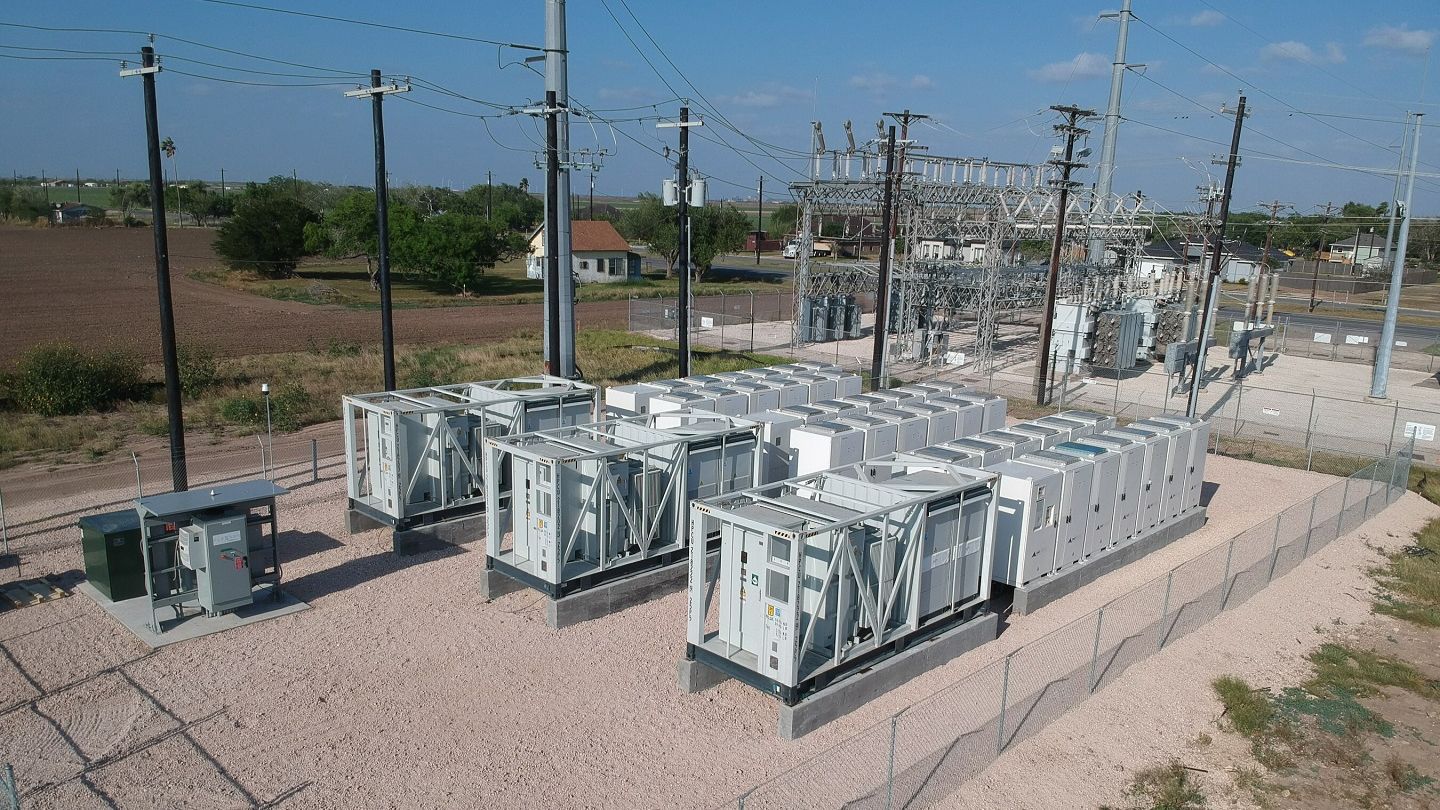 Swiss investment manager SUSI Partners and its joint venture partner SMT Energy have received a tax equity investment for a 100MW battery energy storage portfolio in Texas, US.
Serving on behalf of the SUSI Energy Transition Fund, SUSI obtained the financing from Greenprint Capital.
The investment indicates confidence in the ability of the assets to operate successfully in the Electric Reliability Council of Texas electricity market.
Located in South Texas, the portfolio consists of ten utility-scale stand-alone battery energy storage projects developed by SMT Energy. These projects will stabilise strained power grids in the state by balancing the mismatch between electricity supply and demand.
All assets within the portfolio will begin commercial operations in the second half of 2023. They were built and will be managed by SMT Energy.
With the passing of the 2022 Inflation Reduction Act, battery energy storage projects are now eligible for investment tax credits (ITCs) in the US.
The law has taken into account the growing importance of battery storage technology to balance electricity grids and enable the shift toward renewable energy.
SUSI states that the majority of its Texas battery storage projects now qualify for ITCs due to their contribution to the transition away from fossil fuels.
In July 2023, SUSI acquired a majority stake in APAL, a French clean energy company formed by the merger of 3N Développement and L'Agence de Développement des ENR.
SUSI will support APAL's establishment as an independent power producer and its development activities. The company has a development portfolio of 800MW in both solar and onshore wind.