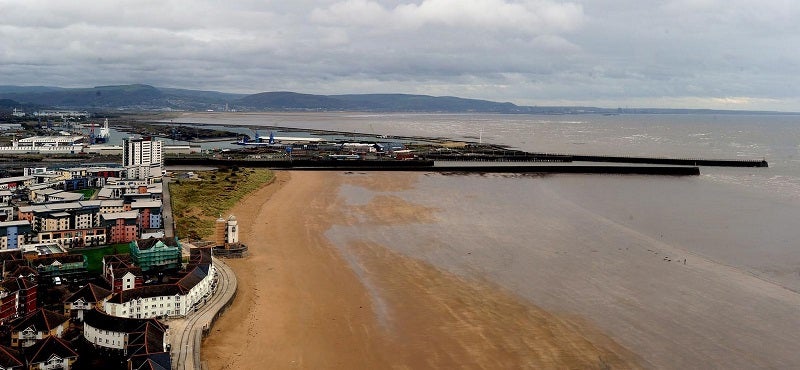 The Swansea bay tidal lagoon scheme has been revived, with Swansea-based Tidal Power saying that it believes the project could be completed thanks to backing from private investors.
The lagoon, which was expected to cost £1.3 billion, was initially backed by the government in June 2015. However, it was later scrapped in June 2018 for being too expensive when compared to other sources of energy like wind and nuclear.
Tidal Power, has said that they have received interest in the project from a number of large companies. The Guardian stated that companies such as Land Securities, Cardiff airport and the developer Berkeley Group are interested in signing power purchase agreements (PPA's) for the project.
"We have a very active and accelerating pipeline of leading brands and high credit rated companies interested in securing our low carbon power to provide a hedge against future price escalation," Tidal Power business development manager Chris Nutt told New Civil Engineer.
"A new project like ours offers a genuinely source of clean energy and is a ground-breaking development for the economy in Wales and across the UK. Being part of this transition to a new low carbon economy and the creation of a new manufacturing industry for turbines and generators only adds to the appeal as businesses have the opportunity for brand affinity with what promises to be a world first."
Tidal Power is hoping to secure enough PPA's by the end of 2019, to produce a final investment next year. This would allow the project to begin producing renewable power from the tidal movements off the coast of Swansea, as well as from floating solar which would sit in the lagoon.
If completed, the Swansea bay tidal lagoon is expected to produced 320MW, generating enough electricity for 155,000 homes.