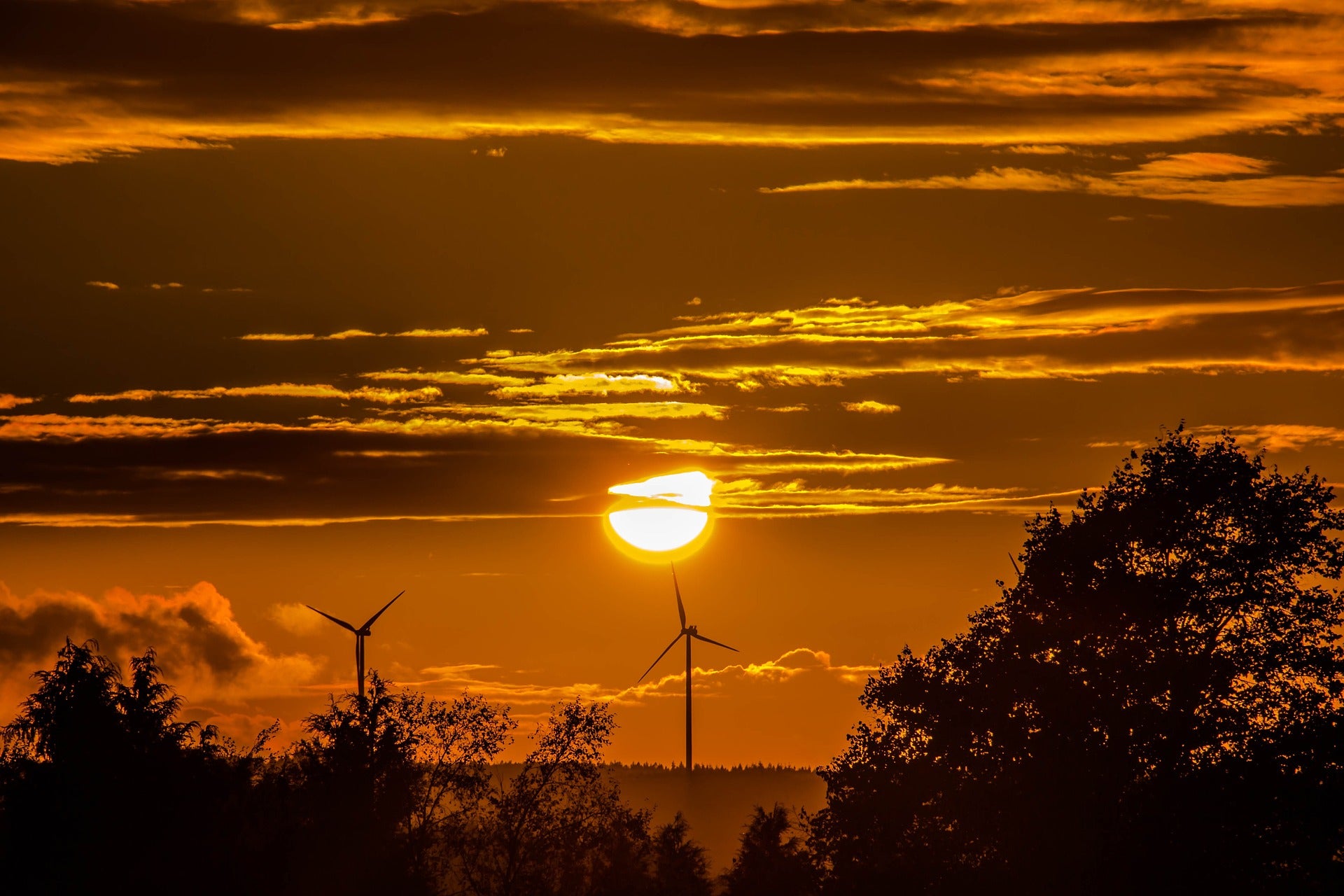 US-based power companies Talen Energy and Pattern Energy Group have entered a joint venture (JV) for developing renewable energy projects over the next five years.
Named PT Energy Transitions, the JV will focus on developing, financing, building and operating utility-scale solar and wind energy projects with a combined capacity of around 1.4GW.
PT Energy Transitions is expected to invest around $2bn in the energy transition.
PT Energy Transitions will combine Pattern Energy's development and construction capabilities with Talen's advantaged asset footprint.
The JV will initially focus on developing a portfolio of solar projects, including six facilities in Pennsylvania and a hybrid solar and wind facility in the Western US.
The first project will be a 100MW Montour Solar project, which will be built near Talen's Montour fossil generating station in Washingtonville, Pennsylvania.
Montour is among the coal-fired facilities that Talen plans to cease burning coal by the end of 2025.
Talen Energy president Alex Hernandez said: "Talen is pleased to expand its long-term relationship with Pattern Energy as we continue our strategic transformation to a renewable energy and digital infrastructure growth platform.
"This joint venture will allow us to accelerate our clean power transformation and grow Talen's enterprise value. PT Energy Transitions is a tangible expression of Talen's Force for Good ESG strategy.
"As well as decarbonising our asset base, it will invest in our communities and provide opportunities for our people."
Pattern Energy president and CEO Mike Garland said: "Partnering with Talen is a natural fit for Pattern Energy as we combine the respective strengths of our teams to develop a sizeable portfolio of utility-scale renewable energy projects.
"Our joint venture accelerates our country's energy transition by utilising Pattern Energy's leadership in renewable energy development together with Talen's land position and legacy transmission interconnection assets."