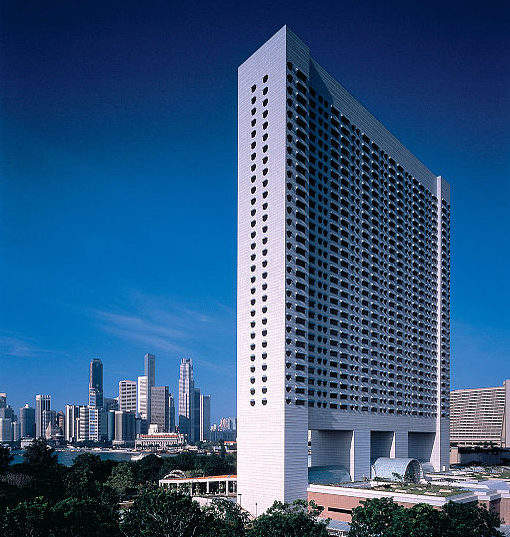 Last week, government and business leaders met for the fifth Singapore Dialogue on Sustainable World Resources, following the release of a UN report that found South East Asia is failing to achieve two thirds of the Sustainable Development Goals (SDGs).
The region is off-track for 37 of the 57 SDGs, with no progress evidenced in GDP growth, economic productivity, sustainable industrialisation, reduction in greenhouse gas emissions, achieving healthy oceans, sustainable use of forest areas and loss of biodiversity.
Under discussion at the event was how the Association of Southeast Asian Nations (Asean) could achieve economic growth whilst ensuring development was sustainable and eco-friendly, with speakers from countries in the region proposing different methods of motivating green growth.
Indonesian Minister of National Development Planning Dr Bambang Brodjonegoro said that maintaining 'natural resources and environmental quality' was crucial to ensuring such a balance.
In his speech, Brodjonegoro proposed a carrying capacity scheme to balance urban, agricultural and forested regions, a method being implemented in his own country. In urban areas, carrying capacity is measured by the amount of waste or air pollution produced by humans.
Brodjonegoro also suggested the introduction of a carbon tax, which Singapore is due to implement next year.
In addition, Singapore's Minister of Water and Environment Resources Masagos Zulkifli highlighted his country's use of the Green Bond Grant Scheme, citing the rise of green bonds as a motivator for sustainable development in the region. Indonesia too has adopted such a scheme, becoming the first Asian country to sell green bonds internationally when it secured a $1.25bn deal earlier this year.
Philippine Senator Loren Legarda commented that her country should attempt to phase out coal, as is underway in both Singapore and Indonesia.
However, such hopes contrast with predictions made by the Asean Centre for Energy, which estimates that renewables will contribute to around 30% of the region's energy sector by 2040. Similarly, the International Energy Agency has predicted that coal will make up 40% of electricity generation in the area by 2040, while demand for oil will increase by over 140% in the same period.
The South East Asian area makes up the seventh largest economy in the world, with a leading role in manufacturing and the fastest growing consumer market. It also homes some of the largest and most diverse forests and marine ecosystems in the world, which are being lost at a faster rate than anywhere else.