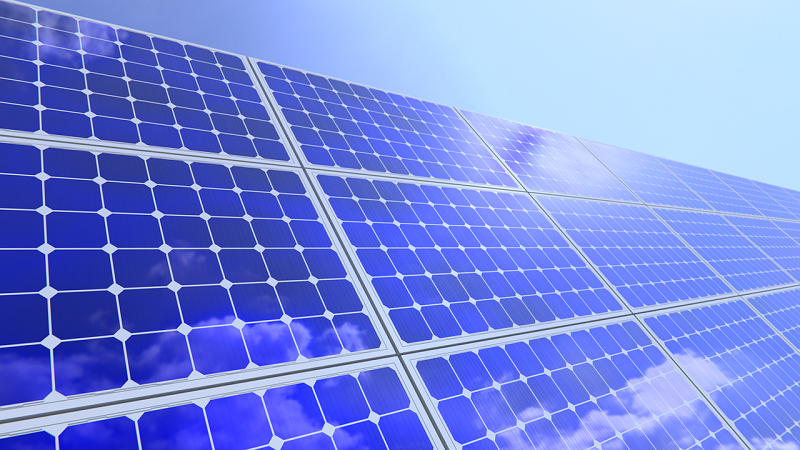 India's Tata Power has reportedly announced plans for an initial public offering (IPO) for its renewable energy business arm, which could raise a capital of approximately $473m (Rs35bn).
Citing people familiar with the matter, Bloomberg reported that Tata Power will seek board approval for the IPO plan.
If approved, the proposed listing could take place this year in Mumbai, one of the people said.
Discussions are currently underway and the details such as the size and timing are expected to change.
Tata Power representative did not comment immediately.
The company's latest plan to list its business unit comes as India's renewables sector is forecast to expand rapidly. Increasing power demand and decarbonisation efforts are contributing to this expansion.
According to Tata Power's website, the company, including subsidiaries and joint entities, has generating capacity of 12.8GW. Nearly 30% of this comes from clean energy.
India aims to multiply its renewable energy generation capacity by five times over the next ten years to meet Prime Minister Naren­dra Modi's target.
Last month, Tata Power reportedly called off talks with Malaysian oil and gas company Petronas over an almost $2bn investment in its renewable energy business.
Insiders told the Economic Times that the company decided to put an end to the discussions after both parties entered the final stages of negotiating a binding term sheet.
Last year, Tata Power Renewable Energy, a subsidiary of Tata Power, began talks to raise an investment of between $500m and $750m for its renewable energy platform through a proposed infrastructure investment trust (InvIT) to decrease its net debt from around $4.7bn (Rs360bn) to $3.3bn (Rs250bn).