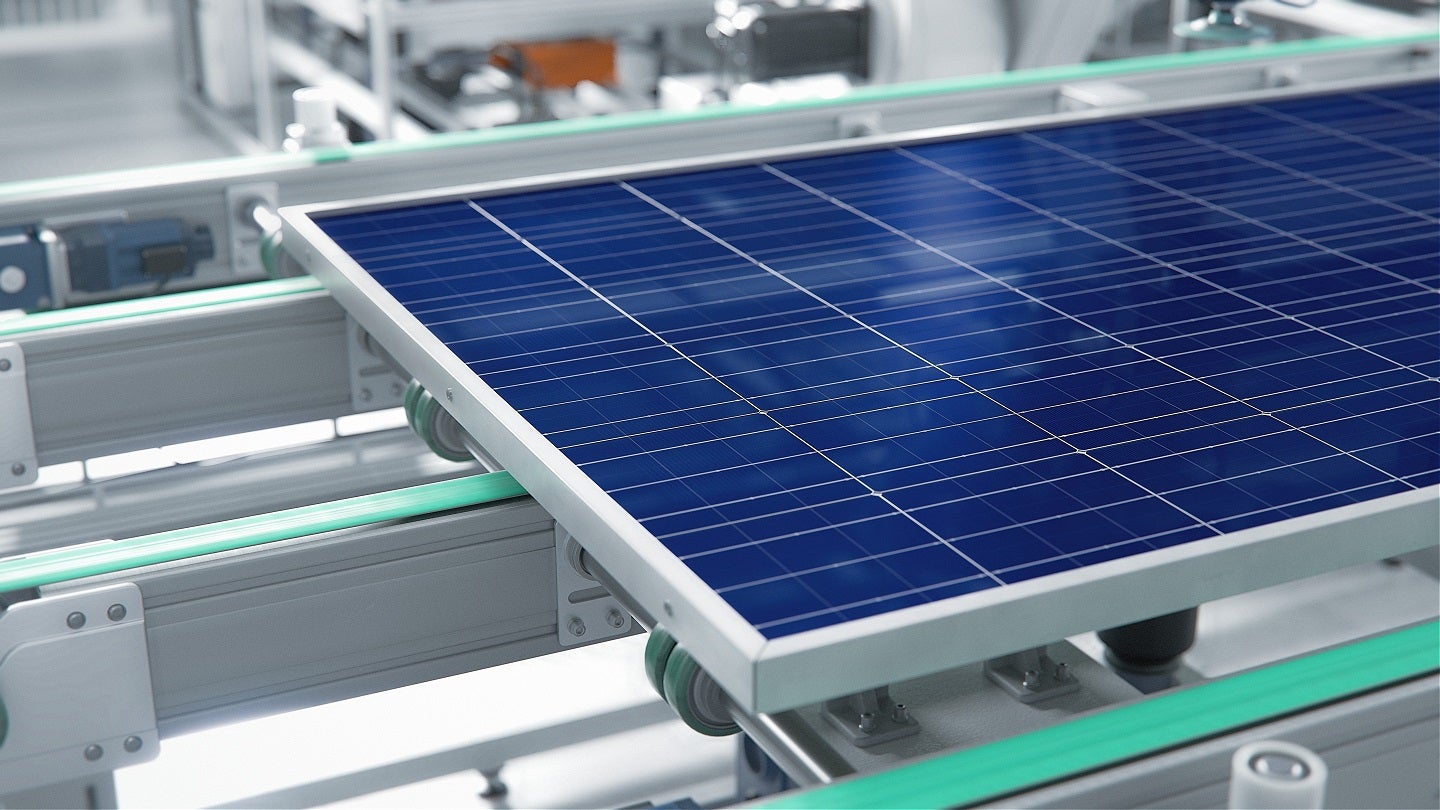 TP Solar, part of Tata Power, has secured $425m (Rs35.25bn) in funds from the US International Development Finance Corporation (DFC) to support its upcoming solar cell and module manufacturing facility in Tamil Nadu, India.
To be located in the Tirunelveli district, the manufacturing facility is expected to begin production by this year's end and the first cell production is anticipated in the first quarter of the next financial year.
Pending a US congressional notification, the financing will support the country's plans to increase its domestic renewable energy manufacturing capability as part of its green energy transition.
With DFC's support, Tata Power can help secure the supply chain of renewables and support India's goal of becoming a clean energy leader.
As per Tata Power, the manufacturing facility in Tirunelveli will deploy advanced technologies for the production of high-wattage solar modules and cells with higher efficiencies.
Furthermore, the plant will implement Industry 4.0 standards for smart manufacturing. It is expected to create more than 2,000 direct and indirect jobs, with the bulk of the staff expected to be women from local areas.
Tata Power CEO and managing director Praveer Sinha said: "We appreciate DFC's assistance for our solar cell and module production facility in Tamil Nadu. It shows the trust and belief DFC has in Tata Power's ability to set up a state-of-the-art manufacturing supply line in the country. This will go a long way in supporting the renewable and clean energy transition in the country."
The company is already operating a solar cell and module manufacturing facility with 500MW capacity each in Bengaluru, Karnataka.
DFC is the US development finance institution, which partners with private sector players to provide finance solutions. The financing will support India's goal of reaching 500GW of clean energy by 2030.