Tata Power Renewable Energy (TPREL), a wholly-owned subsidiary of Indian energy company Tata Power, has commissioned 100MW worth of solar photovoltaic (PV) projects in Uttar Pradesh, India.
The company has commissioned two solar projects, each with 50MW of capacity, in the Prayagraj and Banda regions.
The facilities will have the capacity to generate more than 221.26 million units of power a year and are expected to reduce carbon emissions by 177 billion tonnes a year in total.
Tata Power managing director and CEO Dr Praveer Sinha said: "The commissioning of solar PV projects in Uttar Pradesh's Prayagraj and Banda has strengthened our position as a leading renewable energy company, and we will continue to contribute to the country's sustainable energy growth."
The solar facility at Prayagraj features almost 159,600 solar modules. TPREL has installed 16 inverters and 103.25km of direct current (DC) cable for the project.
The Banda solar facility features 167,440 solar modules spread across 236 acres of land, as well as 16 invertors.
Tata Power's engineering, procurement and construction (EPC) arm, Tata Power Solar Systems, completed both projects.
TPREL has also signed power purchase agreements (PPAs) for these two projects with Uttar Pradesh Power Corporation (UPPCL).
The two projects will increase Tata Power's operational renewable capacity to 3.05GW, with solar power accounting for 2.12GW of this and wind power making up the remaining 932MW.
The company has a further 1,854MW of renewable capacity in different stages of development.
In October last year, Tata Power Solar secured a letter of award from Energy Efficiency Services (EESL) to construct distributed ground-mounted solar projects in the Indian state of Maharashtra.
The company will carry out engineering, design, supply, construction, testing and commissioning works on the solar farms, whose total capacity amounts to 100MW.
Along with its subsidiaries and jointly controlled entities, Tata Power currently has a total installed and managed capacity of 13,171MW.
Free Report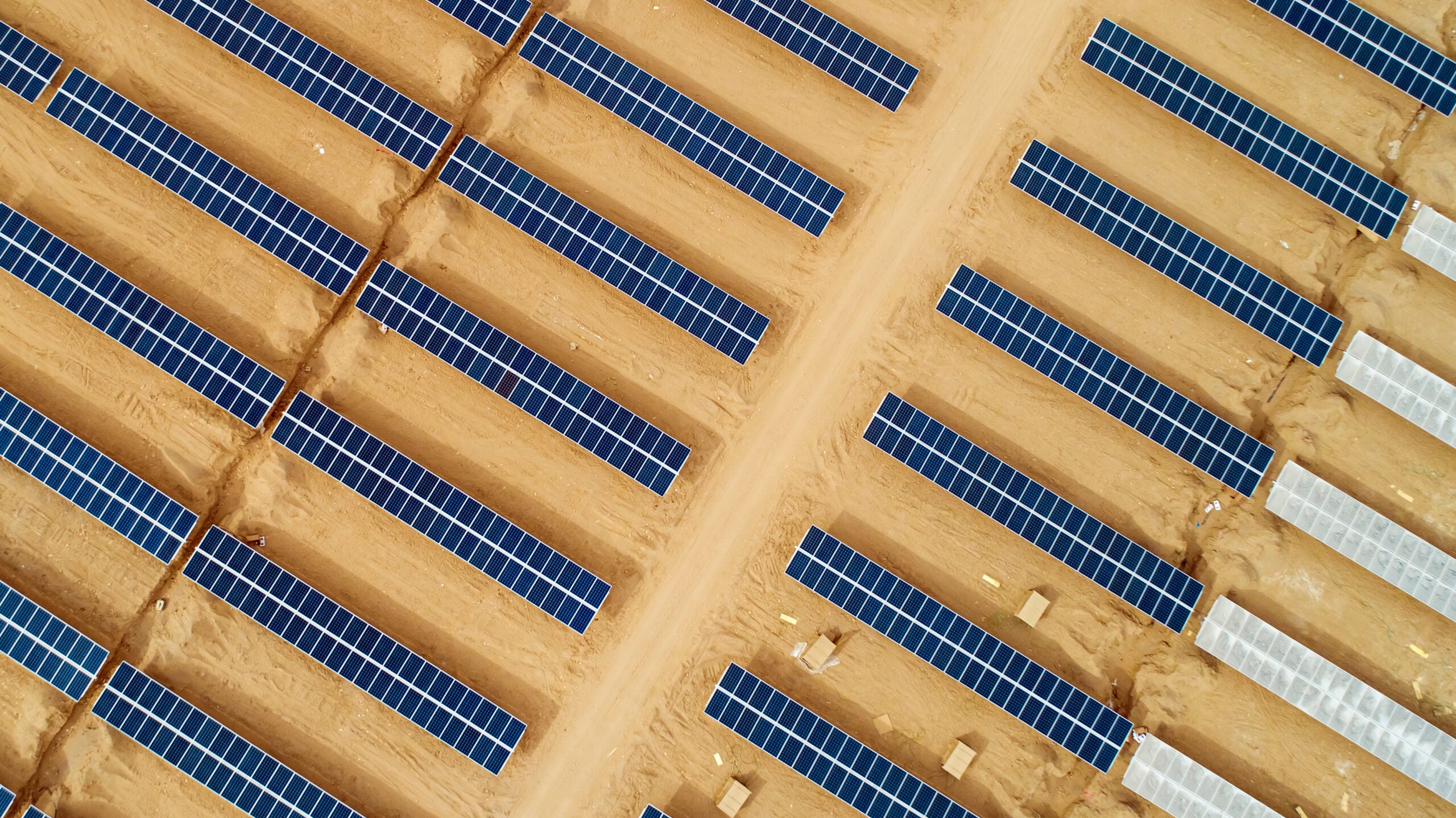 Delve into the renewable energy prospects for Morocco
In its new low greenhouse gas (GHG) emission strategy to 2050, submitted to the United Nations (UN), the Ministry of Energy Transition and Sustainable Development (MEM) of Morocco suggested to raise the share of renewable capacity in the country's total power installed capacity mix to 80%. 
Morocco currently aims to increase the share of renewables in total power capacity to 52% by 2030. The new strategy plans to increase the share of renewable capacity to 70% by 2040 and 80% by 2050.
GlobalData's expert analysis delves into the current state and potential growth of the renewable energy market in Morocco. We cover:
The 2020 target compared to what was achieved

 

The 2030 target and current progress

 

Energy strategy to 2050

 

Green hydrogen

 

Predictions for the way forward 

 
Download the full report to align your strategies for success and get ahead of the competition.  
by GlobalData