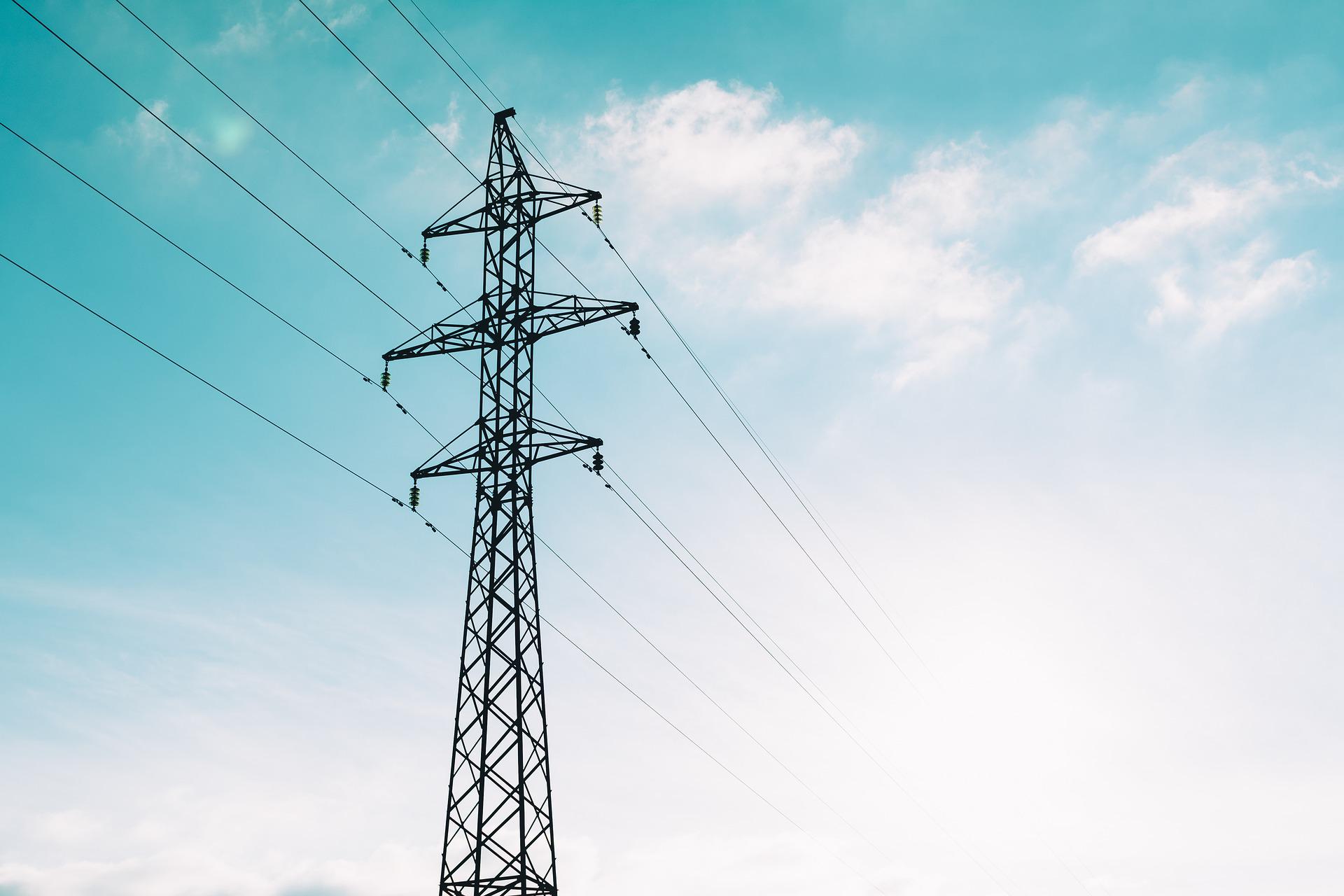 Canadian pension fund Caisse de dépôt et placement du Québec (CDPQ) has agreed to purchase Terna Group's power transmission network in Latin America for more than $278.7m (€265m).
As per the deal, the Italian transmission system operator (TSO) will sell its network in Brazil, Peru and Uruguay, which extends nearly 1,200kms.
Terna expects the transaction to result in a capital gain of more than €60m.
The divestment of assets is part of Terna's to streamline international footprint as per its updated 2021-2025 Industrial Plan.
Terna head of International Operations Giacomo Donnini said: "Terna will now refocus its international footprint in low-risk markets with attractive growth potential, as we announced in our updated 2021-2025 Industrial Plan."As a part of this plan, Terna recently announced a $11bn (€10bn) investment in Italy's energy transition, energy independence and decarbonisation efforts.
The deal marks the foray of CDPQ into the Latin American energy transmission market.
CDPQ noted that the deal is part of its climate strategy to accomplish a 60% reduction in the carbon intensity of its portfolio by 2030.
CDPQ Head of Infrastructure Emmanuel Jaclot said: "With this first investment in power transmission in Brazil, Peru and Uruguay, we are laying the foundation of a new CDPQ platform dedicated to power transmission in Latin America, with an objective of becoming a key player in this critical sector of the economy.
"We are determined to drive the expansion of networks connecting new renewable energy projects to clients throughout the region, an objective in line with both our Latin American and portfolio decarbonation strategies."
In December 2020, CDPQ divested its stake in three Quebec wind farms to Canadian renewable energy company Boralex.