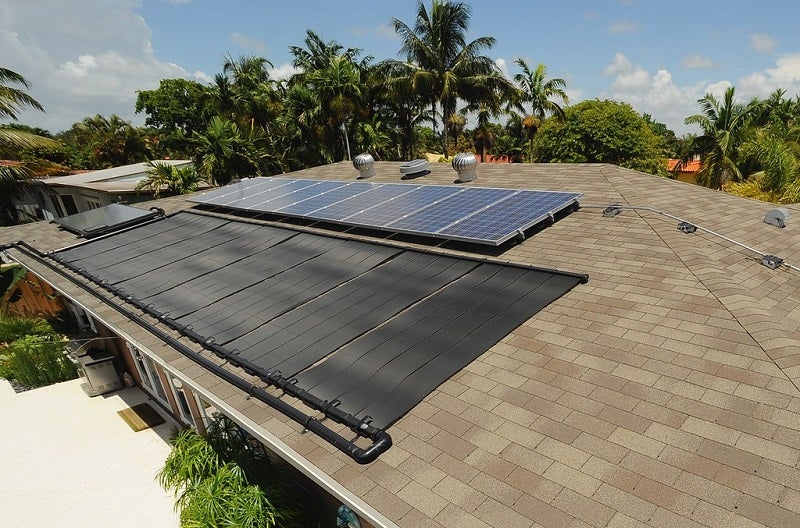 US car and energy company Tesla has announced that its deployed solar installation capacity fell by 36% in the first quarter (Q1) of 2019 compared with the same period last year.
Solar installations stood at 47MW in Q1 of 2019, a fall from 73MW in Q4 of 2018 and 76MW in Q1 of 2018. Tesla obtained the solar power part of its business when it bought SolarCity for $2.6bn in 2016. Reuters noted that SolarCity sold 200MW per quarter before Tesla purchased them.
Analysts suggest the reason for the decline installations is Tesla ending a sales partnership with American retail company Home Depot in June 2018, along with laying off a significant number of the SolarCity workforce.
Total energy generation and storage revenue was $324.6m in Q1 2019, a 13% decrease from $371.5m in the previous quarter and a 21% fall from $410m in Q1 of 2018.
Tesla wrote in a letter to investors that it expects revenue to increase significantly in 2019. It also stated: "This increase is driven mainly due to the storage business as we increase production to address our backlog in Powerwall orders and deliver on our pipeline of orders for commercial storage and an expected growth in retrofit solar deployments in the second half of 2019.
"The gross margin of our Energy generation and storage business should grow as the energy storage margin continues to improve from its current level."
Tesla made a total loss of $702m across all its businesses in Q1 of 2019.