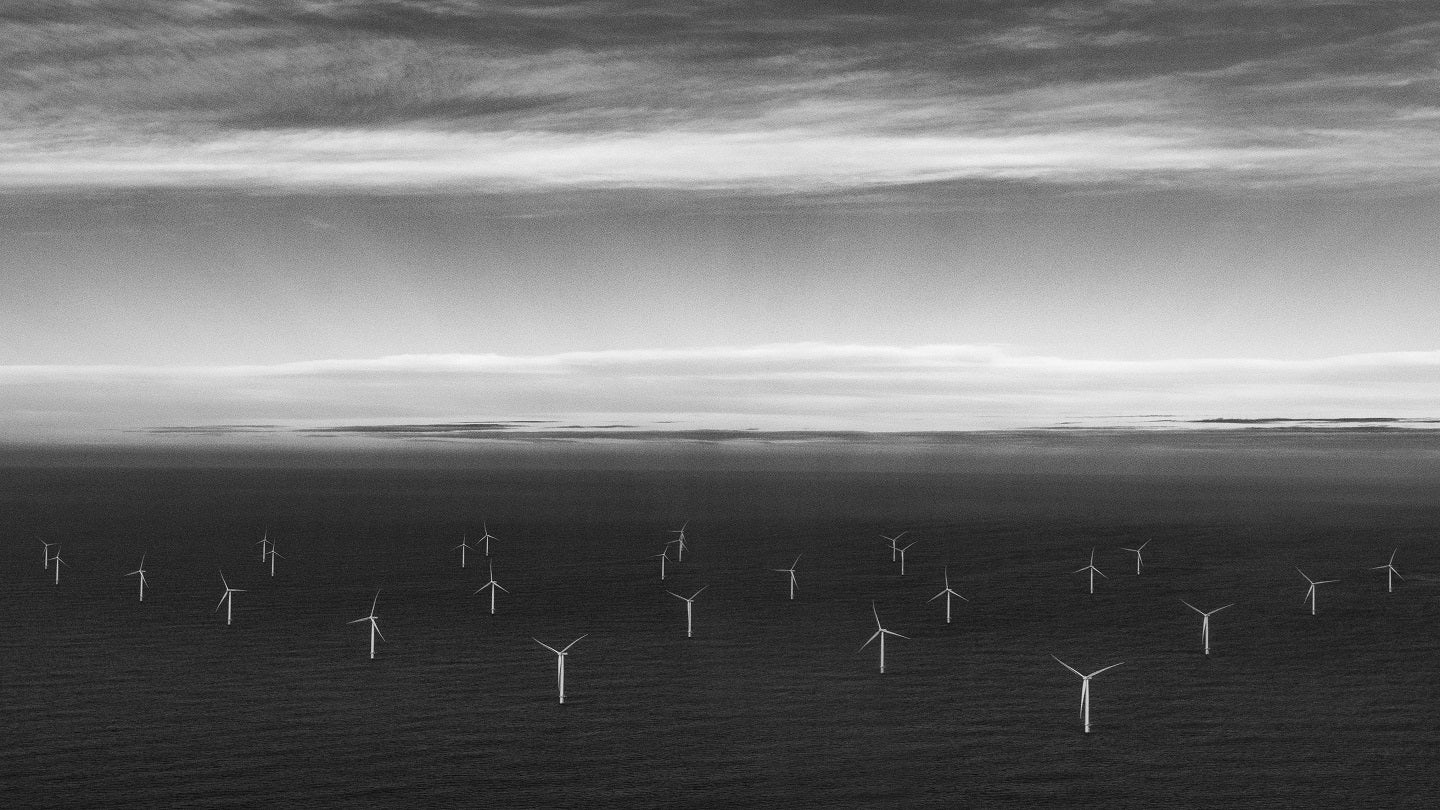 Norwegian energy data and technology provider TGS has added more locations to its multi-client offshore wind and metocean measurement campaign on the US East Coast.
To improve its current data gathering and wind modelling, the firm has made four additional buoy deployments.
These complement TGS' floating light detection and ranging (LiDAR) buoy in the New York Bight.
TGS has added one buoy offshore from Massachusetts and two covering the upcoming Central Atlantic lease round, as well as a buoy in the vicinity of the New York Bight.
LiDAR buoys provide data to help offshore wind stakeholders reduce development costs and timelines while managing energy uncertainty.
Companies can use data and insights from floating LiDAR buoys in pursuing wind development opportunities to de-risk the prospects well before the lease bidding process begins.
TGS' LiDAR buoys in the Central Atlantic will provide data and insights on a subscription basis, while its floating LiDAR buoys installed in Central Atlantic lease areas will supply early-stage information.
For all five deployments, the company will use highly advanced floating LiDAR systems from Spanish marine technology firm EOLOS.
The data collected will be provided to customers daily via TGS' Wind AXIOM platform, a site evaluation and wind data analytics tool.
TGS Digital Energy Solutions executive vice-president Jan Schoolmeesters said: "Having supported the energy industry for over 40 years with data-driven insights, TGS understands the value of gaining early access to as much relevant data as possible in the project development cycle.
"With the multi-client floating LIDAR programme, TGS hopes to provide the best data earlier for greater risk reduction throughout the project."
Based in Oslo, TGS provides specialised services for the energy industry such as advanced processing and analytics, as well as Cloud-based data applications and solutions.