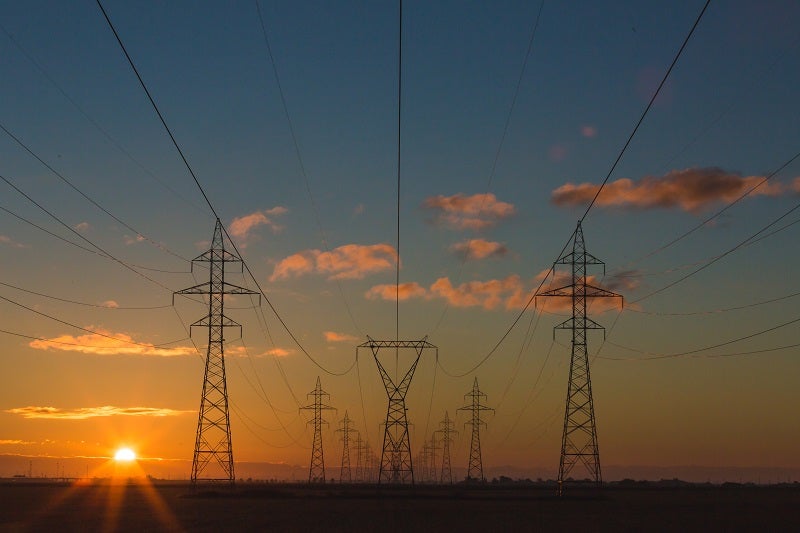 French multinational company Thales has signed a collaboration agreement with GE Steam Power to offer a wide range of cybersecurity solutions for the power generation sector.
Recently, Thales released its Cyberthreat Handbook with information on how major hacker groups across the world are targeting power generation industry, which according to Thales, is most vulnerable to cyber threats.
The two companies have agreed to provide a suite of cybersecurity solutions to power plant operators to protect them from hackers.
As part of the new collaboration agreement signed at the International Cybersecurity Forum event in France, the companies are planning to combine their expertise and protect their customers from cyberattacks by offering threat intelligence, joint training and a combined portfolio of cyber solutions.
Thales will offer its cyber knowledge expertise, while GE will provide its experience in the power generation industry.
For demonstrating cyberattack and response scenarios using Thales' Cyber Range and GE hardware, GE has already installed its equipment at the National Digital Exploitation Centre (NDEC).
Thales and the Welsh Government developed NDEC to use it for education, as well as cyber and digital development.
In addition, the two companies have released a joint cyber threat intelligence report, featuring analysis about threats in the energy sector.
According to the report, up to 10% of cyberattacks on power plants are led by highly effective threat actors, either state-sponsored or cybercriminals.
The report further added that Industrial Control Systems (ICS) and Supervisory Control and Data Acquisition Systems (SCADA) are targeted by cyberattacks more, especially by state-sponsored groups.