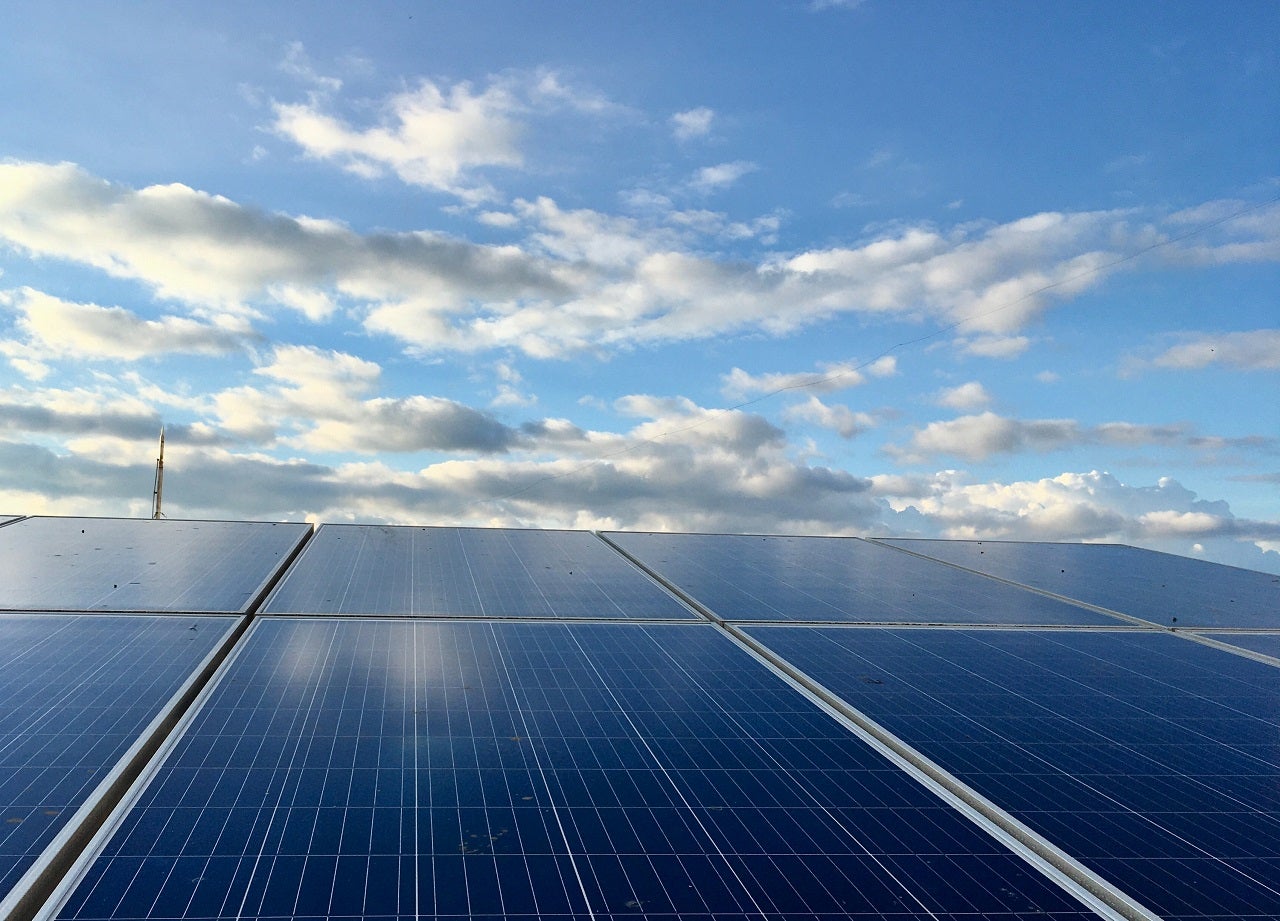 The City of London Corporation has signed a 15-year power purchase agreement (PPA) with Voltalia to purchase all the clean energy generated by the 95,000-panel solar farm in Dorset.
The PPA is said to be first of its kind in the UK to be signed directly between a renewables producer and governing authority.
Voltalia CEO Sebastien Clerc said: "We are very proud to support the City of London Corporation in its 2040 net carbon zero target by providing clean electricity to the historic Square Mile and the financial and commercial heart of the UK.
"This new success confirms our leadership in corporate PPA solutions and highlights our capacity to respond to organisations' challenges when it comes to the energy transition. Our model, know-how and strong track-record across the value chain of renewable infrastructure enable us to offer competitive and de-risked energy."
The £40m green energy deal will enable Voltalia to build the solar power facility and also help the City of London Corporation to save around £3m in energy costs.
According to the agreement, the company will build a 49.9MW solar facility, which will generate enough green energy that will be sufficient to power 15,000 homes.
The energy will also meet the electricity requirement of the City of London Corporation used for powering buildings, including its historic Guildhall headquarters, three wholesale markets and the Barbican arts centre.
The City of London Corporation Corporate Asset Sub-Committee chair Jamie Ingham Clark said: "Like many organisations, we face an uncertain economic landscape in the wake of Brexit and Covid-19.
"The deal, which supports our ambitious Climate Action Strategy, will help cut emissions and give us a cheaper, more secure electricity supply protected from the price volatility of energy markets."
The deal is also expected to support the City of London Corporation's Climate Action Strategy, which was launched last month, and aims to make Square Mile net-zero for carbon emissions by 2040.