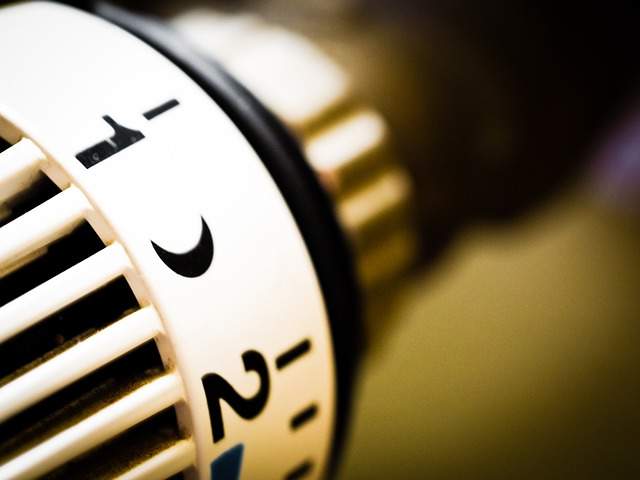 British renewable company Thrive Renewables has invested £350,000 in ground source heat pump installer Rendesco, forming part of a £5.5m seven-year bond financing the installation of 100 pumps in retirement homes across England.
It is predicted that the investment will help to prevent 4,000 tonnes of carbon emissions per year, as it provides a cleaner alternative to the traditional source of natural gas.
Currently, space heating and hot water makes up 80% of UK residential energy consumption, with nearly 40% of the nation's energy demands being for heat. Natural gas provides power for 70% of these demands, resulting in 20% of the UK's carbon emissions.
Ground source heat pumps, which channel heat from the ground into appliances, have a much less harmful environmental impact as they use less electricity than they produce.
In 2015, Heat Roadmap Europe reported that the UK has the fourth highest heating and cooling energy demand among the 14 countries analysed, and that heat pumps support just 1% of this requirement. The EU average is more than 10%, with Sweden generating around half of its heat renewably.
Thrive managing director Matthew Clayton said: "The potential for ground-source heat pumps to make greenhouse gas emission reductions is huge. We're excited to be contributing to the deployment of this technology and to share our experiences gained from two decades in renewable energy to help make Rendesco a success.
"We plan to use the learnings from this investment to support more heat projects in the near future and to continue to increase our positive impact."
In addition to their environmental benefit, heat pumps are also significantly cheaper than the fossil-fuel alternatives, costing around 30% less than an equivalent gas boiler, 40% less than oil and 60% less than liquefied petroleum gas. As such, they can also help to reduce consumers' energy bills.
Heat pumps also require less maintenance than conventional combustion boilers and have a longer life. As the heat gained from the ground remains at a fairly consistent temperature, the pump can be used throughout the year.
Each pump costs around £150,000, though a return on its investment is achieved through the government's non-domestic Renewable Heat Incentive (RHI) payment, a 20-year inflation-linked subsidy. This model will allow Rendesco to repay the bond in full within seven years.
The focus on retirement homes as installation sites is due to the nation's ageing population.
Rendesco managing director Julian Sowerbutts said: "In ten years, we expect one in seven Britons to be over 75. As a result, developers are building blocks of retirement apartments across the country. This surge of new buildings could contribute to a rise in CO2 emissions. However, by using heat pumps, we aim to save 4.2m kg of CO2 per kWh when compared to mains gas from the 100 target sites."
Over the last three years, Rendesco has successfully delivered 21 heat pump systems in new build developments.
While Thrive has a portfolio of 21 renewable projects across the UK, this is the firm's first foray into heat pumps. The funds will be taken from a £1m investment allocation Thrive has laid aside for emerging sustainable energy technologies as part of its target of increasing its carbon emission reductions from 79,570 tonnes last year to 100,000 tonnes by 2020.