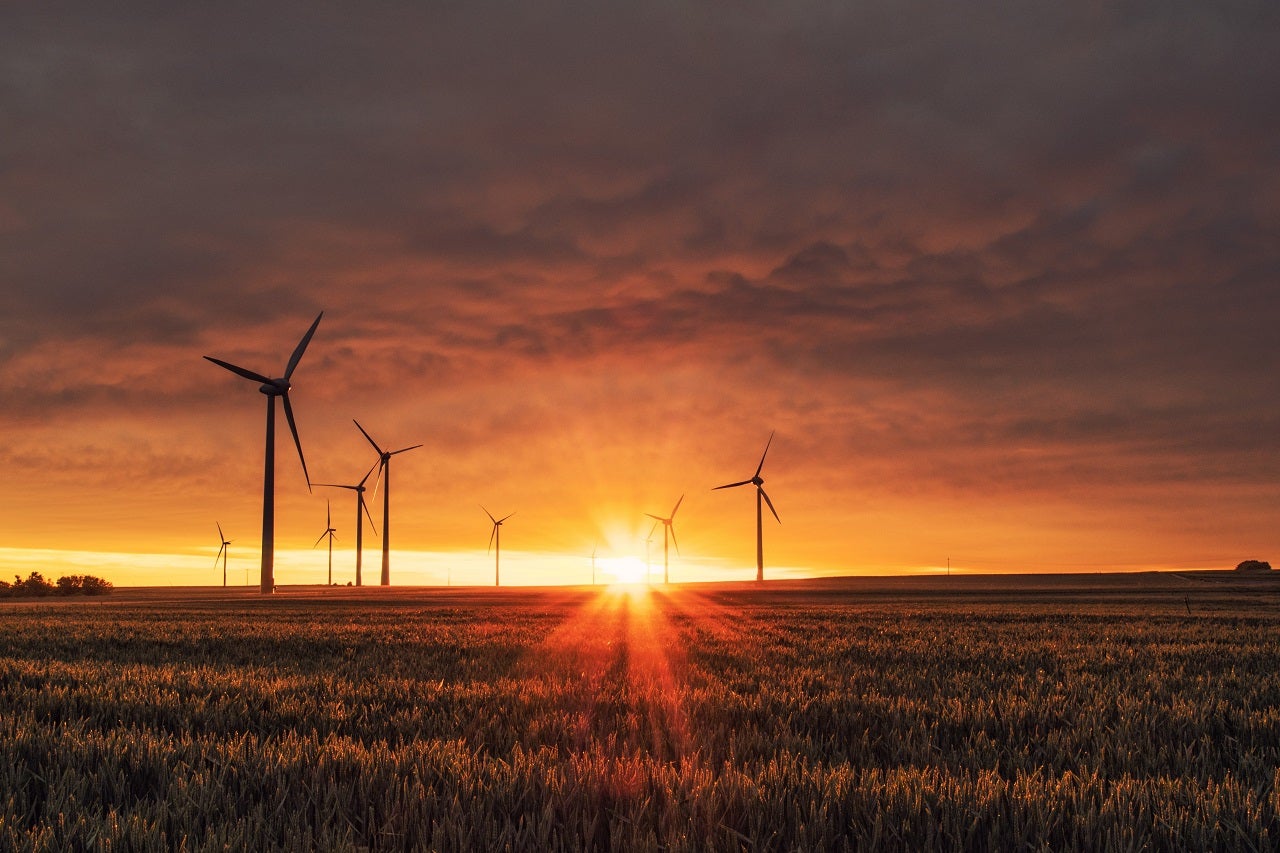 Private equity firm Tiger Infrastructure Partners has announced the acquisition of Forsa Energy's distributed flexible power generation platform from Riverstone Holdings for an undisclosed sum.
Forsa Energy is engaged in the development of flexible gas-fired reciprocating engines to offer peaking power to support the UK's energy transition.
Its assets are located in the North of England and Scotland. They are put into use if renewable energy sources fail to generate sufficient power to fulfil high energy demand.
Tiger Infrastructure managing director and CEO Emil Henry said: "Tiger Infrastructure is pleased to acquire Forsa Energy and provide growth capital to support the build-out of the company's portfolio of assets.
"We believe Forsa Energy has an integral role to play in supporting the UK's transition to renewable energy. We look forward to working with Forsa Energy's experienced management team to build out a sector-leading platform in the UK's flexible generation market."
Forsa Energy's portfolio currently includes more than 250MW of capacity across operational, construction-ready and advanced development sites.
It also has developed a pipeline of additional sites to grow the platform to over 650MW.
Forsa Energy CEO Alan Baker and non-executive director Joris Rademakers said: "We – and our shareholder Riverstone – are very pleased with Tiger Infrastructure as the new owner of Forsa Energy given their experience in growing similar platforms.
"We see this investment as a testament to the team's effort in building an institutional-quality business that supports the transition to a low-carbon power system."
The transaction is said to be the final chapter in the sale of the distributed renewable and flexible platforms established by Forsa Energy and managed for Riverstone across Europe.
Furthermore, the deal follows Forsa Energy's earlier divestments of projects and businesses across the UK and France.