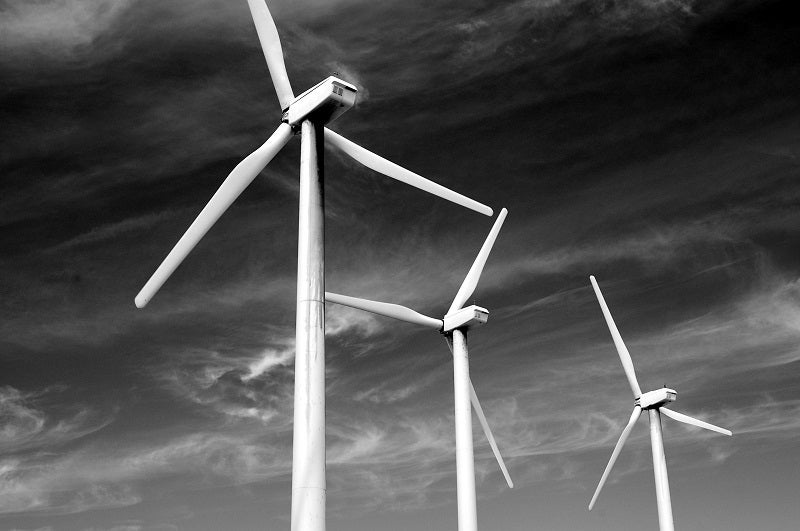 Renewable developer and producer Total Quadran has acquired a 100% stake in Global Wind Power (GWP) France.
Financial details of the acquisition have not been disclosed by both the companies.
As part of the deal, GWP's teams will become part of Total Quadran and is expected to further enhance Total's expertise to fast-track the development of wind power in France.
GWP has a 1GW portfolio of onshore wind projects, including 250MW scheduled to come on stream by 2025.
Total Gas, Renewables and Power president Philippe Sauquet said: "Following Vents d'Oc' acquisition in 2019, this new investment demonstrates Total's commitment to expand in all types of renewable energy while contributing to France's energy transition goals.
"It strengthens Total Quadran's footprint adding to its existing portfolio of nearly 1,000MW of installed and operated capacity, including over 500MW of onshore wind and confirms its ambition to be one of the main players on France's renewables market."
Total's subsidiary currently runs more than 300 renewable energy plants in France, totalling more than 900MW that generate 1,765GWh of renewable electricity a year.
The clean power can meet the electricity demands of nearly one million people annually while offsetting approximately 590,000t of carbon dioxide emissions.
Earlier this month, Total agreed to purchase an 80% stake in the Erebus floating wind project in the UK.
An agreement has been signed with Simply Blue Energy regarding the acquisition.