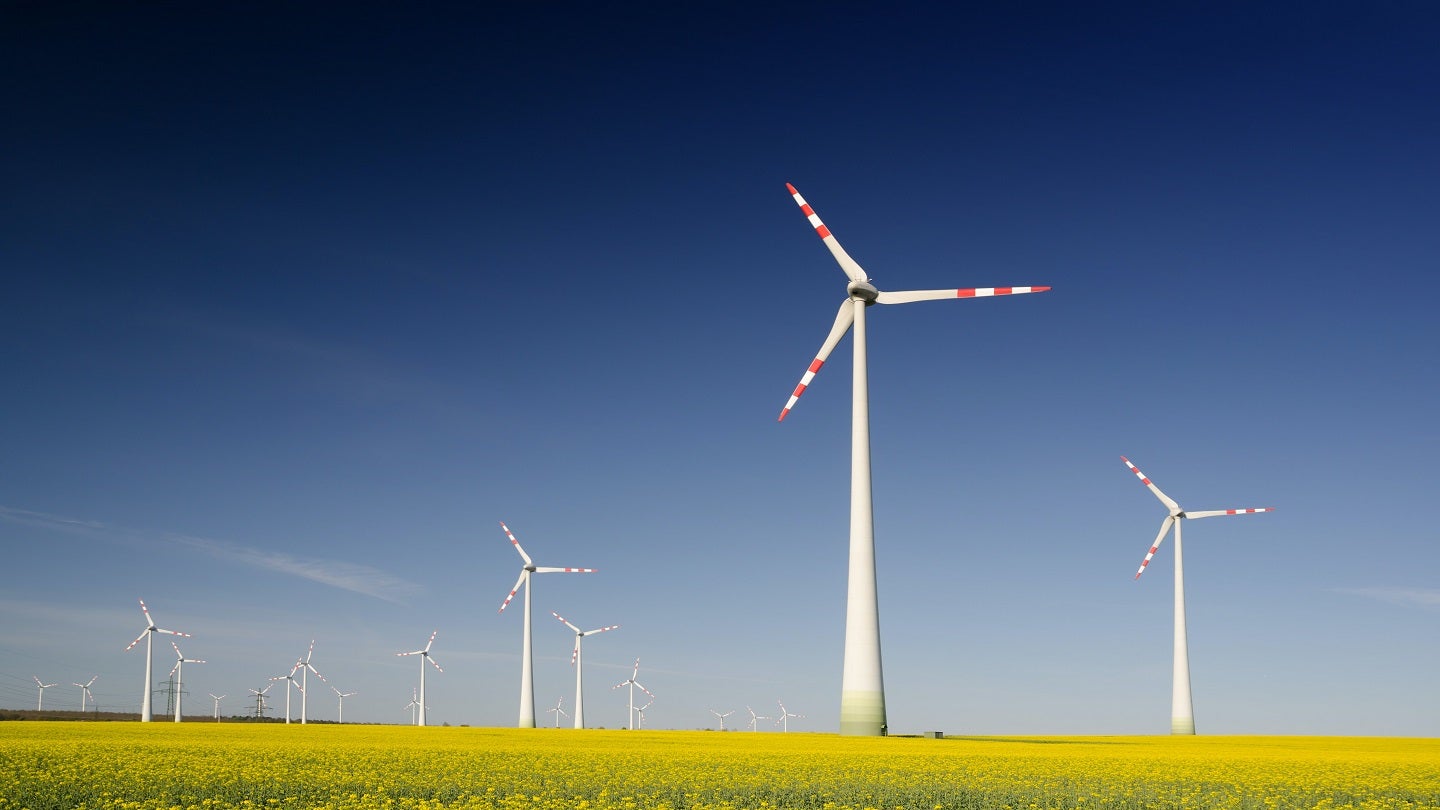 French energy conglomerate TotalEnergies has signed 260MW corporate power purchase agreements (PPAs) with Sasol and Air Liquide Large Industries in South Africa.
The company will provide clean energy from a 120MW solar plant and a wind farm with 140MW of capacity, which it will develop in the Northern Cape province.
These projects will supply 850GWh of clean energy to Sasol's Secunda site each year.
Air Liquide operates the world's largest oxygen production asset at the Secunda site, which is located 700km north-east of TotalEnergies' projects.
Clean energy supplied from TotalEnergies' renewable facilities will be used to help Sasol and Air Liquide decarbonise their production.
Both projects will create local jobs and are expected to come online in 2025 subject to receiving regulatory approvals.
TotalEnergies Renewables senior vice-president Vincent Stoquart said: "Power generation in South Africa is still 80% based on coal and power cuts occur daily.
"With these developments, we are proud to support Air Liquide and Sasol for their supply of green electricity.
"Meanwhile, we are pleased to contribute to South Africa's energy transition, which consists of increasing its share of renewables and gas as an alternative to coal.
"There is a dynamic market for corporate PPAs in South Africa and we want TotalEnergies to take a strong leadership position."
TotalEnergies recently partnered with Corio Generation to develop the Formosa III offshore wind cluster in Taiwan.
Located in Changhua county on Taiwan's central-western coast, the Formosa III project includes the proposed Haiding I, II and III wind farms.
Corio will serve as lead developer and majority shareholder in the offshore project group.
Earlier this month, TotalEnergies agreed to sell a 50% stake in its 234MW renewable project portfolio to Crédit Agricole Assurances.
The portfolio includes 23 solar power plants with 168MW of combined capacity, as well as six wind farms whose total capacity amounts to 67MW.