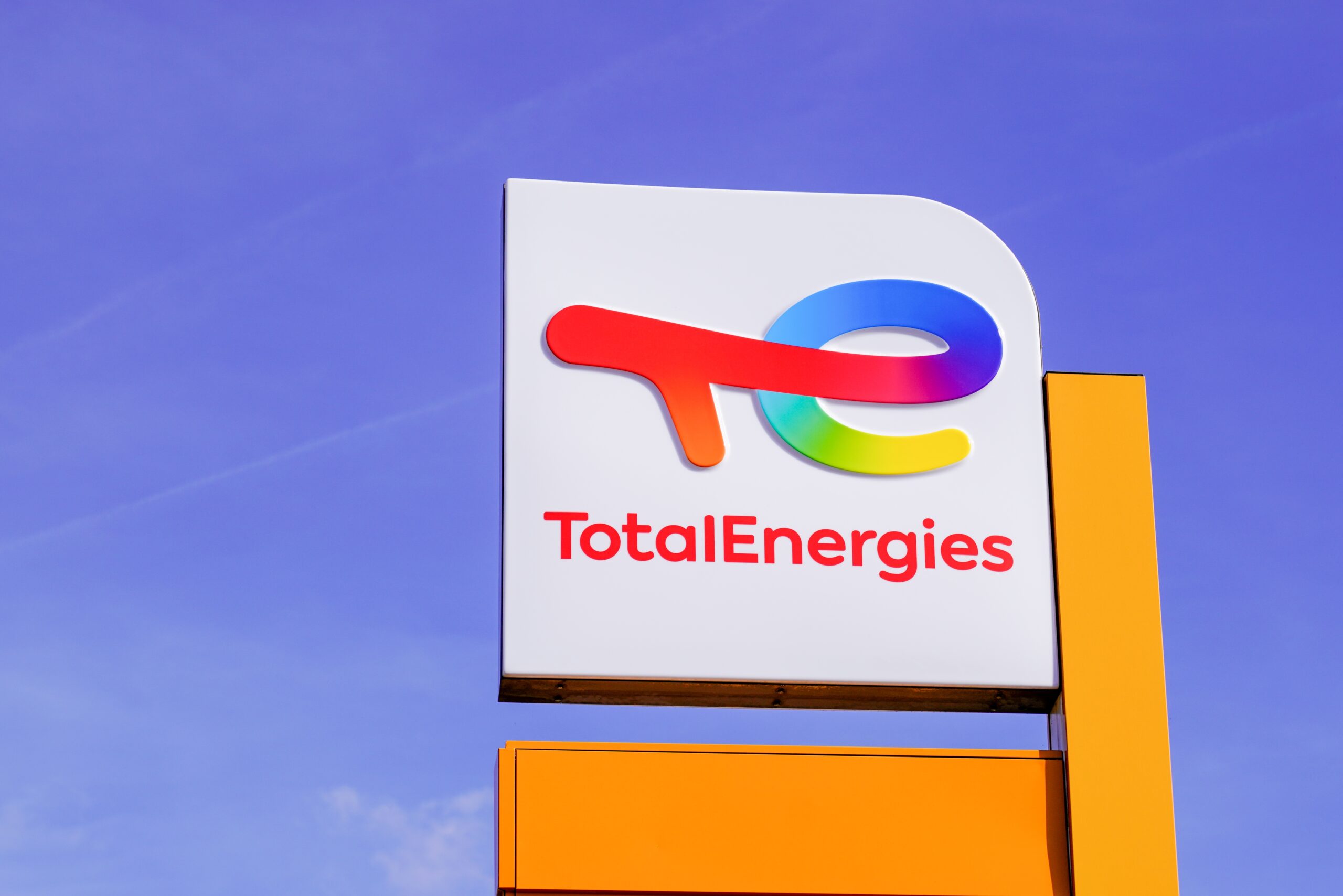 Oil and gas major TotalEnergies has been hit with a greenwashing lawsuit, filed by climate activists who say that the group's rebranding campaign is misleading to consumers given its continued investment in fossil fuels, despite a promise of reaching carbon neutrality by 2050.
The case is part of a growing trend of environmentalists taking energy groups to court over alleged breaches to ESG practices, and could have knock-on effects on how oil and gas majors advertise their climate commitments. The claimants are calling for a ban on advertising for companies whose actions do not comply with the Paris Agreement, likening it to the ban on tobacco advertising.  
The case has been brought against the TotalEnergies by a number of NGOs including Greenpeace, Friends of the Earth, Notre Affaire à Tous, and ClientEarth. The complainants have said that TotalEnergies broke European consumer law with a series of adverts, launched last year, that championed its mission to achieve carbon neutrality, changing its name from Total to TotalEnergies and creating the Twitter hashtag "#MoreEnergiesLessEmissions".
The rebranding has seen backlash from environmental groups given TotalEnergies' ongoing plan to bump up oil and gas production, with the group currently producing nearly three million barrels of oil equivalent per day.
"We need to protect consumers from disinformation PR strategies that leave them trying to tell fact from fiction and delay the urgent climate action we need," Clara Gonzales, legal counsel at Greenpeace France, said in a statement.
The oil major has said that it is pursuing sustainability in its operations through investment into natural gas, as well as renewable technologies and carbon neutral solutions; however its investment into oil and gas developments has received criticism, and at the beginning of this year it was announced that the major had approved development of a multibillion-dollar oil project in Uganda.
TotalEnergies has responded to deny accusations of greenwashing, and that it remains on track to meeting its goal of climate neutrality by 2050.
A ruling on the case is expected next year.