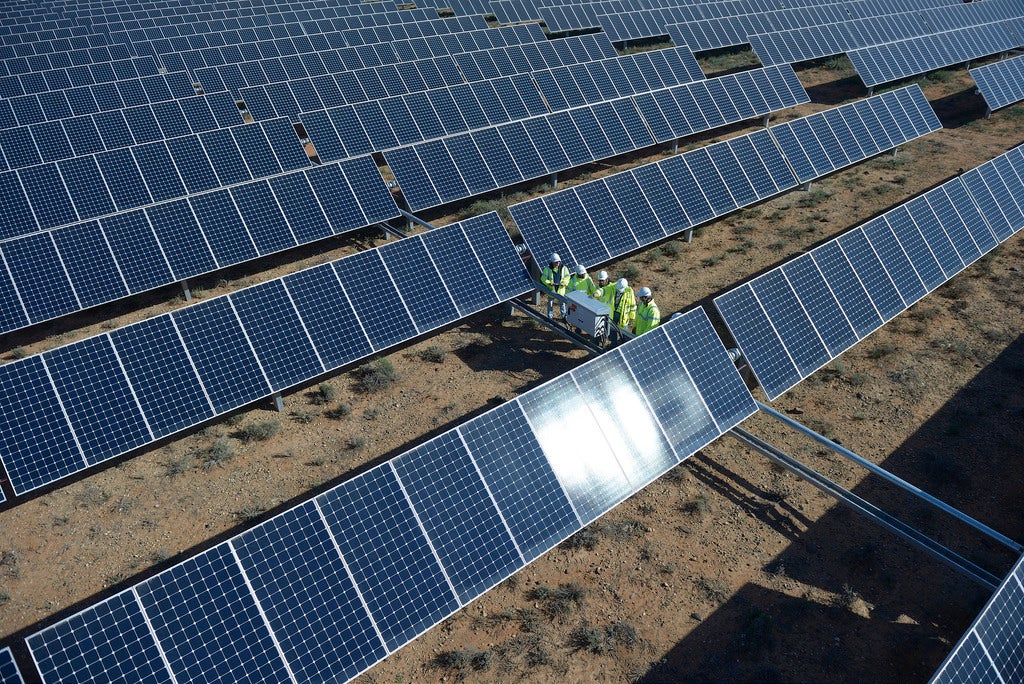 France's TotalEnergies, has purchased the business and commercial units of US solar developer SunPower for $250m. Of this, $60m will come from an earn-out agreement, "subject to regulatory evolution".
TotalEnergies, previously known as Total, owns 50.83% of SunPower. In December, SunPower announced that it was in talks to sell its commercial business. Both companies have now approved this deal, that will close "early [in] Q2 subject to the satisfaction of customary closing conditions".
The company currently has 500MW of solar in operation and plans to develop 100MW per year. A TotalEnergies statement said that the upcoming integration of the SunPower units would "enable business customers to benefit from more comprehensive energy solutions and new options for financing and project ownership".
TotalEnergies senior vice president renewables Vincent Stoquart said: "With this acquisition, TotalEnergies is further investing to grow its distributed generation activity in the US and support its B2B customers in meeting their sustainable development goals. We are targeting 4GW of solar capacity in the US by 2025. This will also give SunPower additional resources to focus on the growing residential market."
The news came as the company issued its fourth quarter earnings for 2021. Across the year, TotalEnergies acquired adjusted raw earnings (EBITDA) $42.3bn, approximately double that of 2020. CEO Patrick Pouyanné attributed this to high oil prices, saying: "TotalEnergies' multi-energy model, demonstrated its ability to take full advantage of the favourable environment, particularly in the liquefied natural gas and electricity sectors, with adjusted net income of $6.8bn and cash flow (DACF) of $9.8bn."
Reported unadjusted European emissions, across all scopes, fell to 195 million tonnes of CO₂ equivalent in 2021. This represents a fall of approximately 8% compared to 2020. The company invested 25% of its investments in its Renewables and Electricity division, which earned approximately $1.39bn in 2021, up from $583m in 2020.