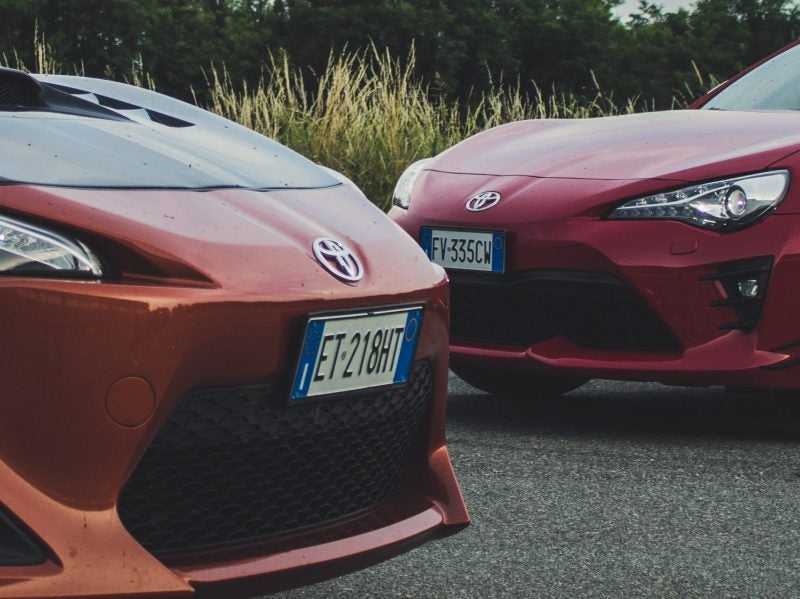 Car manufacturer Toyota has taken the controlling stake in a joint venture with electronics company Panasonic to make car batteries.
The Japan-based companies have formed Prime Planet Energy & Solutions, which will take on 5,100 employees, including 2,400 in China. It will focus on the development and manufacture of prismatic lithium-ion batteries, as well as solid-state and "next-generation" batteries.
Toyota has taken a 51% share in the company, installing Hiroaki Koda from Toyota as president of the joint venture. Panasonic has taken the remaining 49% and will provide two of the five directors.
The joint venture has been in development since 2017, and was more recently discussed in January 2019. It will begin operations from April, with a total listed assets of $914,700 (¥100M).
Previously, Toyota executive vice president Shigeki Terashi said: "Together with Panasonic, we want to hone our competitiveness in batteries, which represent one of the core technologies of electrified vehicles.
"By contributing to the popularisation of Toyota's and other automakers' electrified vehicles, we want to help find solutions to issues such as global warming, environment-related challenges, and energy-related challenges."
Analysis
GlobalData's director analyst of automotive product development Calum MacRae said:
"This confirms Toyota is fully entering the pure-electric vehicle ring. While it has dabbled before, this signifies it is entering with both feet.
"Why? Panasonic has been its long-term partner for NiMH batteries for its hybrid cars through a joint venture called Primearth Energy. This new joint venture between the two trusted partners shows Toyota's shifting commitment.
"Panasonic, of course, has been Tesla's long-term partner for cells. However, it has been displaced in China by Contemporary Amperex Technology (CATL) and a smaller arrangement with LG Chem in Korea, so this comes as a boost to the company.
"Additionally, this joint venture with Toyota has categorically stated its interest in developing solid-state batteries. Just this week Lexus announced its LF30 concept will use solid-state batteries.
"Solid state is a bit of a holy grail for the industry – promising greater storage, faster charging times, enhanced fire safety and reduced production costs. It effectively removes every barrier the market and industry sees for mass adoption of pure electric vehicles."