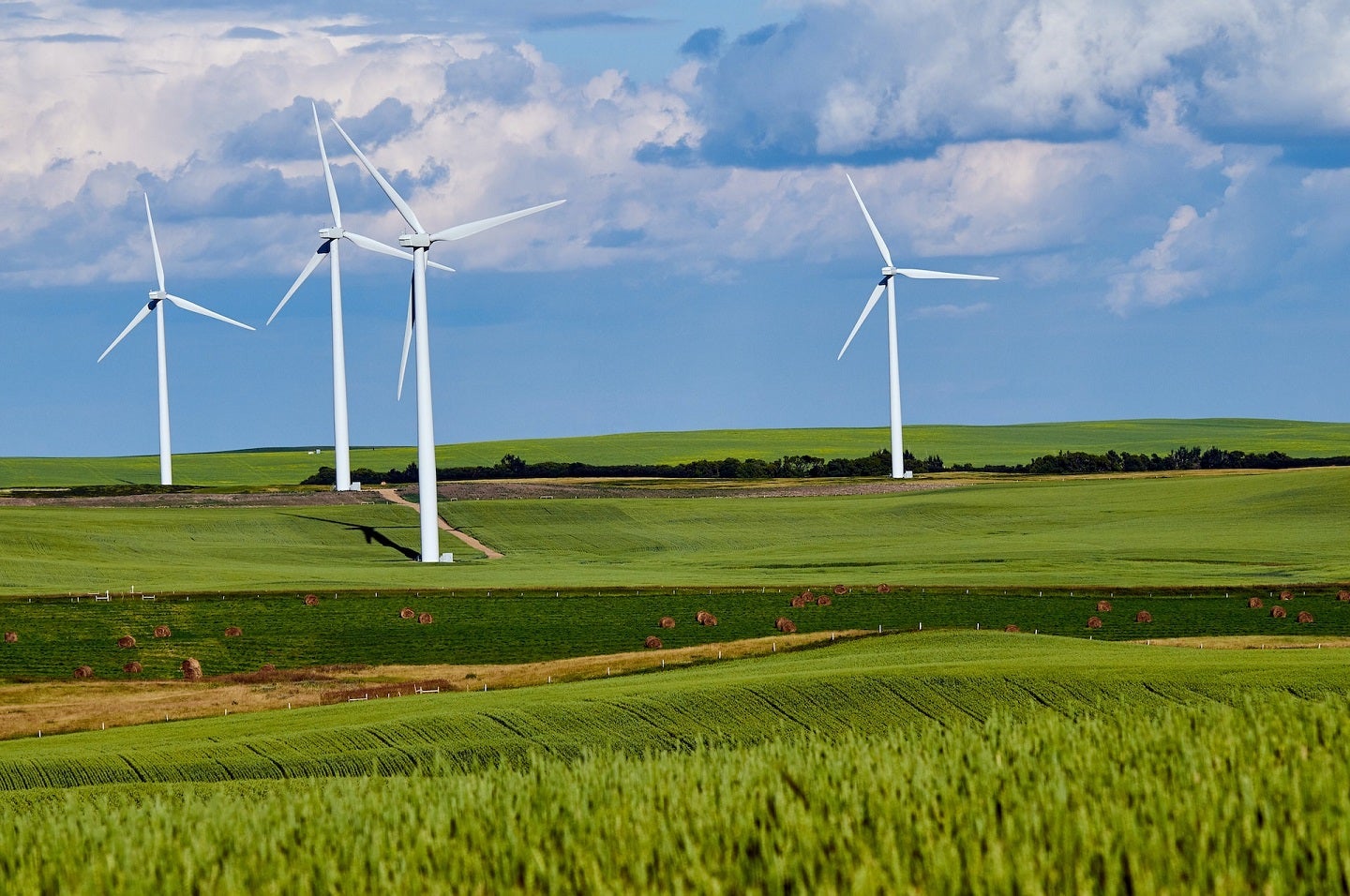 Energy company Trailstone has struck a power purchase agreement (PPA) with Glennmont Partners for 84MW of wind capacity in Italy.
The deal builds on an existing alliance between Trailstone and Glennmont that began in 2016.
It brings Trailstone's total Italian wind capacity to more than 500MW and its total renewable assets across Europe to more than 4.3GW.
Trailstone will use its market access and proprietary renewables optimisation platform to bring down risk and boost trading revenues for Glennmont's wind power projects in Italy.
The route-to-market PPAs offered by Trailstone will also allow the owners of power generation, such as Glennmont, to access the forward power markets and add revenues from the balancing mechanism and ancillary services markets.
It will enable them to access dispatch services while helping meet minimum revenue guarantees.
Trailstone Power and Renewables global head Ante Pogacic stated: "Trailstone is proud to continue our partnership with Glennmont to provide tech-enabled risk management and asset optimisation solutions for their wind assets in Italy. Deals such as this are necessary to accelerate the clean energy transition by reducing the growing market risks faced by owners of wind and solar assets."
Glennmont partner Francesco Cacciabue stated: "We are pleased to continue our long-standing relationship with Trailstone and work with their expert team to optimise our wind portfolio in Italy. This route-to-market PPA will ensure that our carefully selected risk-managed investments deliver sustained performance and reliable returns."
Trailstone uses its proprietary optimisation platform, which includes data analytics and artificial intelligence, to better predict energy supply while optimising returns for asset owners.