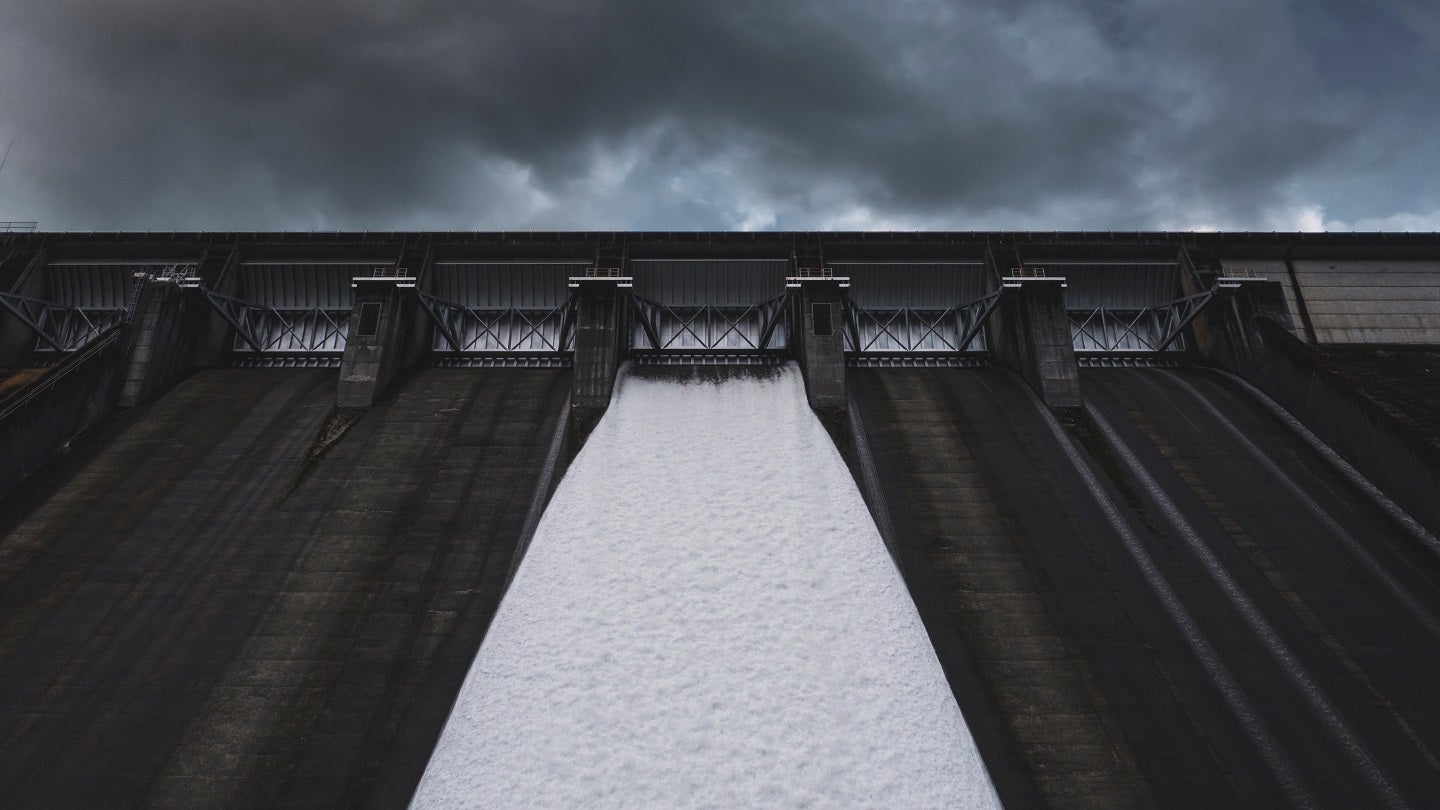 Canadian electricity generation company TransAlta has agreed to acquire a 50% interest in an early-stage 320MW pumped-hydro energy storage project in Canada.
The Tent Mountain Renewable Energy Complex is located in south-west Alberta and is currently owned by Montem Resources.
TransAlta will pay Montem around $8m upon completion of the deal, as well as up to $17m if certain development and commercial 'milestones' are met.
The acquisition also includes the intellectual property associated with a 100MW offsite green hydrogen electrolyser and a 100MW offsite wind development project.
The deal is expected to close next month if it meets customary closing conditions.
As part of the deal, TransAlta will acquire the land rights, fixed assets and intellectual property associated with the Tent Mountain Renewable Energy Complex.
The project will make use of Montem's existing assets at Tent Mountain, which include large legacy water reservoirs from past mining operations.
Both companies have also agreed to jointly manage the project, with TransAlta acting as project developer.
TransAlta president and CEO John Kousinioris said: "The Tent Mountain Renewable Energy Complex is a unique development opportunity for our company and the Province of Alberta.
"The Project can support the reliability of the Alberta grid with a proven technology that is non-emitting and has a significantly larger capacity and duration than other currently available storage options.
"We believe long-duration storage projects like Tent Mountain are essential to support the reliability of the grid in Alberta as wind and solar penetration increase on the path to net-zero electricity."
Tent Mountain Renewable Energy Complex will be developed over the course of four years, with construction set to start in 2026.
The project is expected to be commissioned between 2028 and 2030 if all regulatory, commercial and engineering considerations are satisfied.